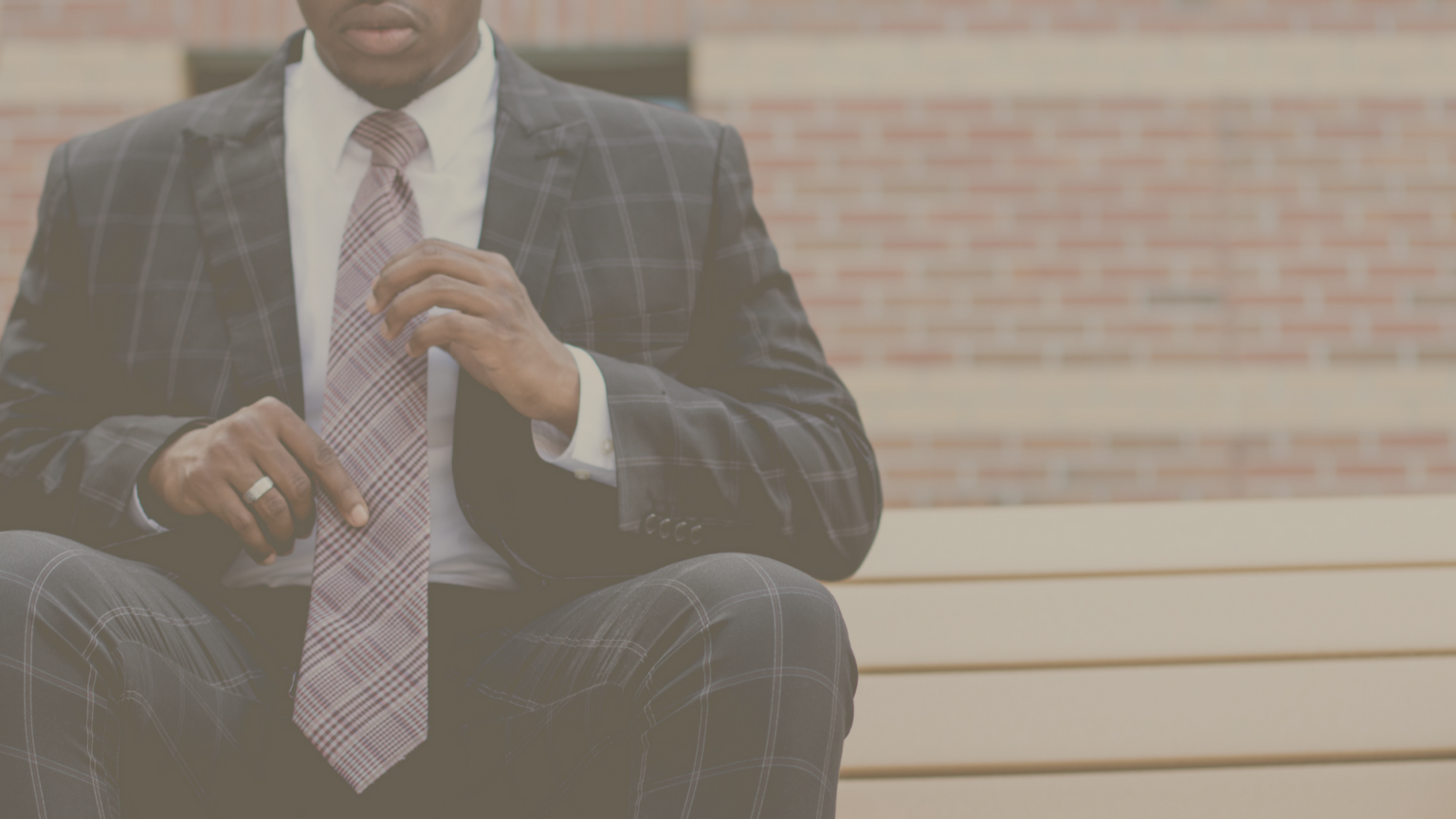 Social media strategy and management for a Swiss private bank
Swiss private bank
A renowned private bank based in Geneva asked for Enigma's help to bring their social media presence to another level. While usually linked to young and mainstream brands, social media can do great when it comes to grow a fan base and increase engagement in a niche business, thanks to advanced targeting features.
Ambition
Our collaboration the client began with a Performance Strategy System analysis. What it showed us was quite promising: they were doing great at creating content for their website and clients. They also shared it on their Linkedin page, which was followed by around 7500 people.

Their overarching goal was to be recognized as a global expert in private banking. So we decided to go full power on a content marketing strategy and leverage the huge effort the client was making in creating tons of advice, analyses and predictions. We also intended to take advantage of the bank's involvement in the global artistic and sport life to show the brand's attractive personality.
Facebook
When we started our collaboration with the client, the bank didn't have a single Facebook fan. We created a Facebook page and populated it with content related to their sponsoring and philanthropic activities.

A fan recruitment campaign based on Facebook Ads, content posting and boosting quickly allowed us to achieve the expected goal. It only took a couple of weeks to reach the milestone of 3000 fans in Asia, Middle-East and Europe.
Twitter
Unlike the Facebook presence, the client had already been working on their Twitter profiles when we started collaborating. The five, language-specific profiles gave the bank too much work though, so we advised to concentrate their efforts on an international profile and progressively leave the others to rest.

We increased the publishing frequency by snacking some of their existing content to make it more Twitter-friendly. We also run campaigns to increase the fan base and boosted the best-performing contents to ensure maximum engagement with the contents.
Linkedin
Linkedin was the platform the client was using the most when the project started. But still, it was not as big as their main competitors who entered the social media game much earlier. The client was expecting a follower growth of around 60%, with very accurate expectations as to their profiles. But we successfully met with this ambitious goal.

Thanks to advanced targeting features, we were able to increase engagement with qualitative contents produced by the client's team. In return, we leveraged the increased engagement to grow the follower base only using content. While relatively cheap, we found that Linkedin advertising was too slow to achieve our goals in time.