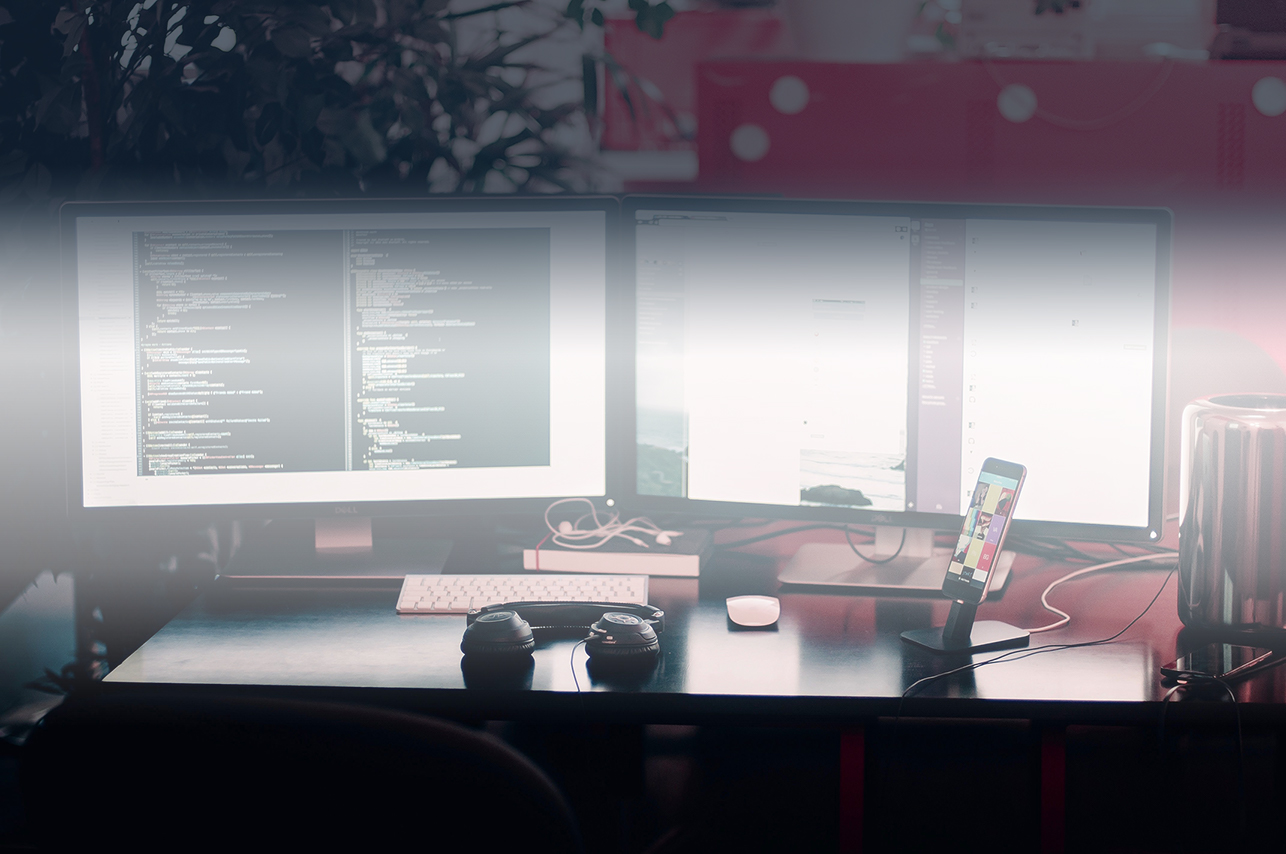 USP Content Marketing
United Security Providers
The advertising agency Enigma accompanied United Security Providers (USP) in the relaunch of one of its core products.
United Security Providers (USP) is a company in the field of digital security that offers its services in Switzerland and in the UK. USP commissioned Enigma to assist in the relaunch of a core product.
Actions
As a strategy for the product's relaunch, Enigma proposed a content marketing campaign. This medium and long-term action focused on using persuasive online content. The aim was for the target group to be able to find blog content easily through their search behaviour. The blog content should be engaging and delivered to the intended market through targeted dissemination based on their previous online behaviour. In this way, the perception of the brand is enhanced.

A storytelling approach served to find the right tonality. The storytelling concept also helped to unify the visual identity across all media channels.

Enigma took over content production and converted the written articles into visual presentations that were available via Slideshare. To generate a high level of engagement, daily snippets of content were published on USP's social media. For those who then visited USP's blog or website, the perception of the brand was enhanced through the appearance of remarketing banners.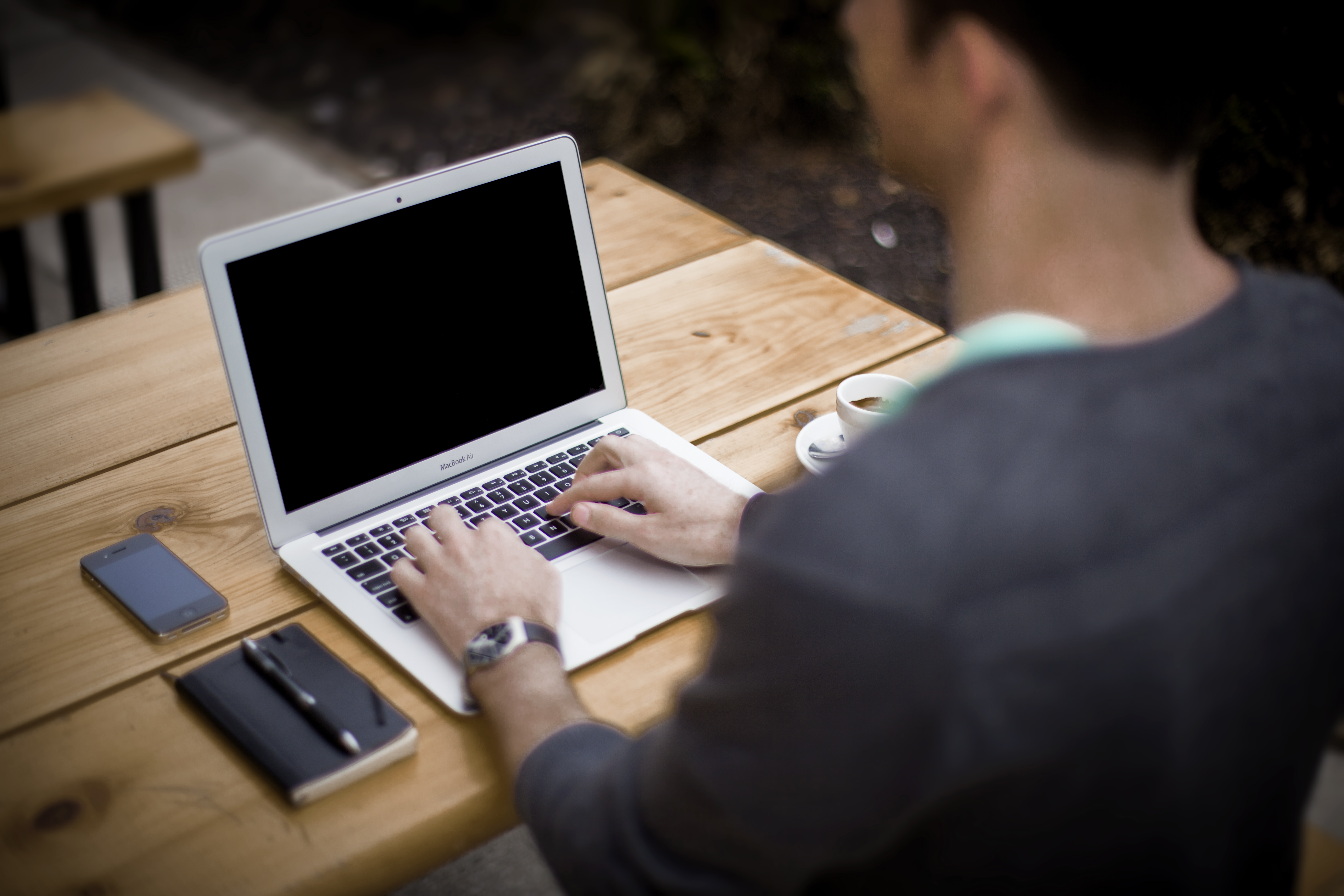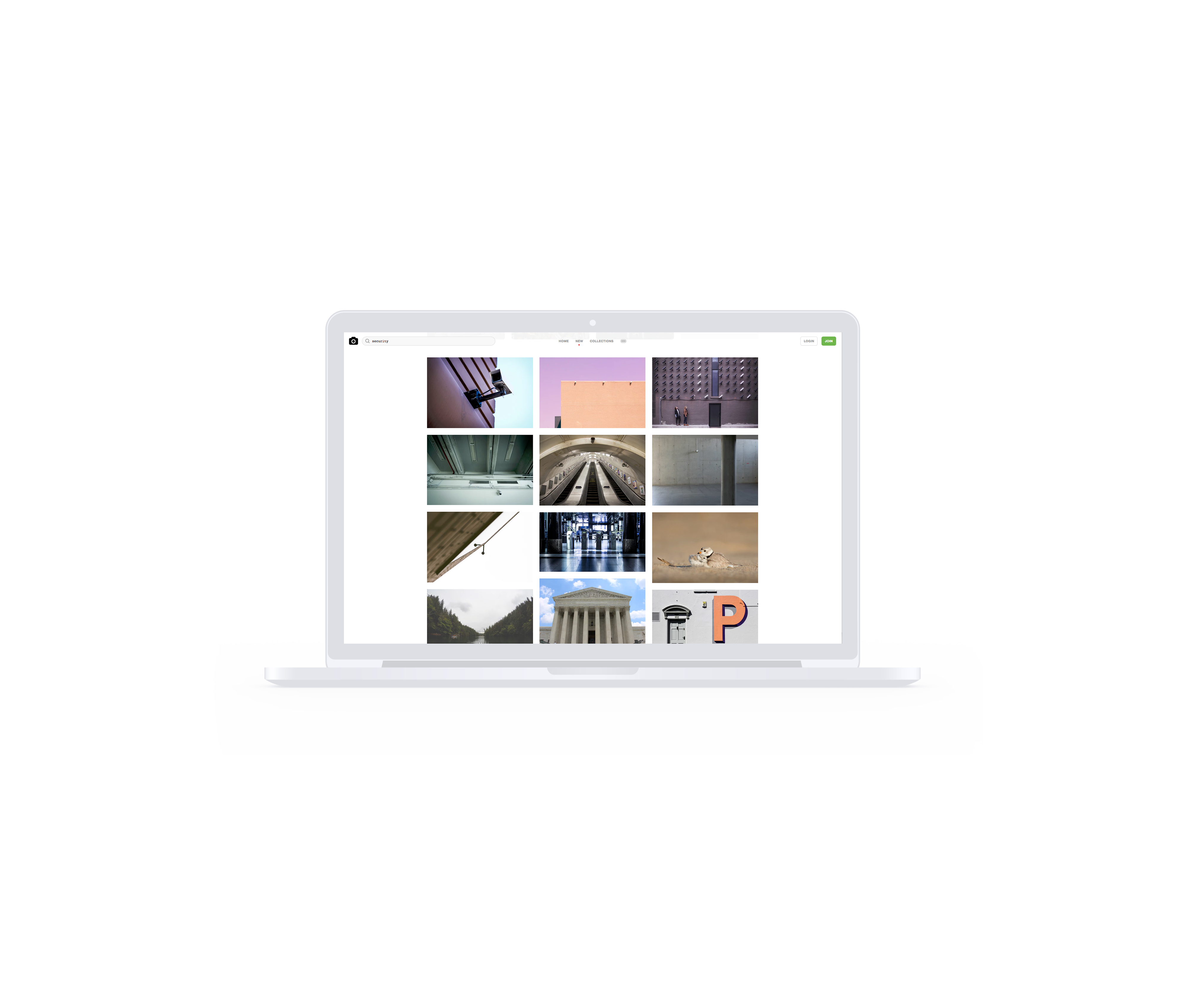 Impact
Over 80% of site visitors reached the website via the published content snippets, and customer enquiries about the product are now noticeably more specific than formerly. Analytics data shows a massive increase in blog and website visitors.