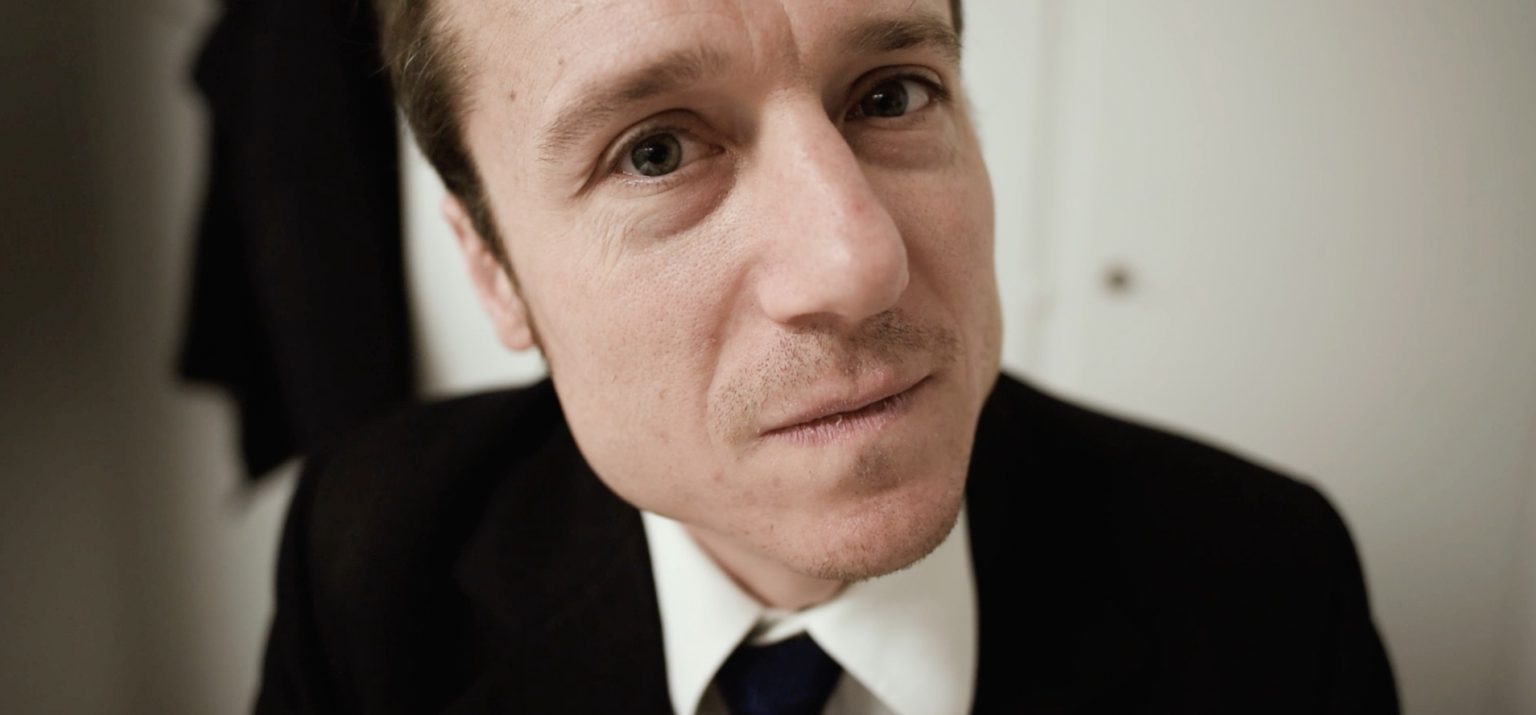 Yes to the abolition of the marriage penalty – emotional video
CVP
Enigma was commissioned by the CVP to create a call-to-action video for the vote on the abolition of the marriage penalty of 28 February.

The CVP gave Enigma Strategy & Branding the task of inviting the Swiss population to vote on the abolition of the marriage penalty by means of a video. The objective was to bring the voters to the polls through a clear call to action and to vote YES.
Action
Enigma chose to create a short emotional video in two sequences. In the video, a stylish wedding scene framed by wedding music ends abruptly and the audience is suddenly accosted by the face of a tax official. The happy couple to be is then ironically confronted with the quote, "Are you ready to pay higher taxes and receive less pension in old age?" and the fact that married couples aren't equally taxed. The viewer is finally asked to not accept this inequality and to vote "Yes" to the abolition of the marriage penalty.
Impact
Finely-tuned targeting and A/B testing were used to optimize the cost-per-click and the click-through rates. With over two million impressions and over 670 thousand views of the video, the video had an impressive effect in the final four weeks before the vote.