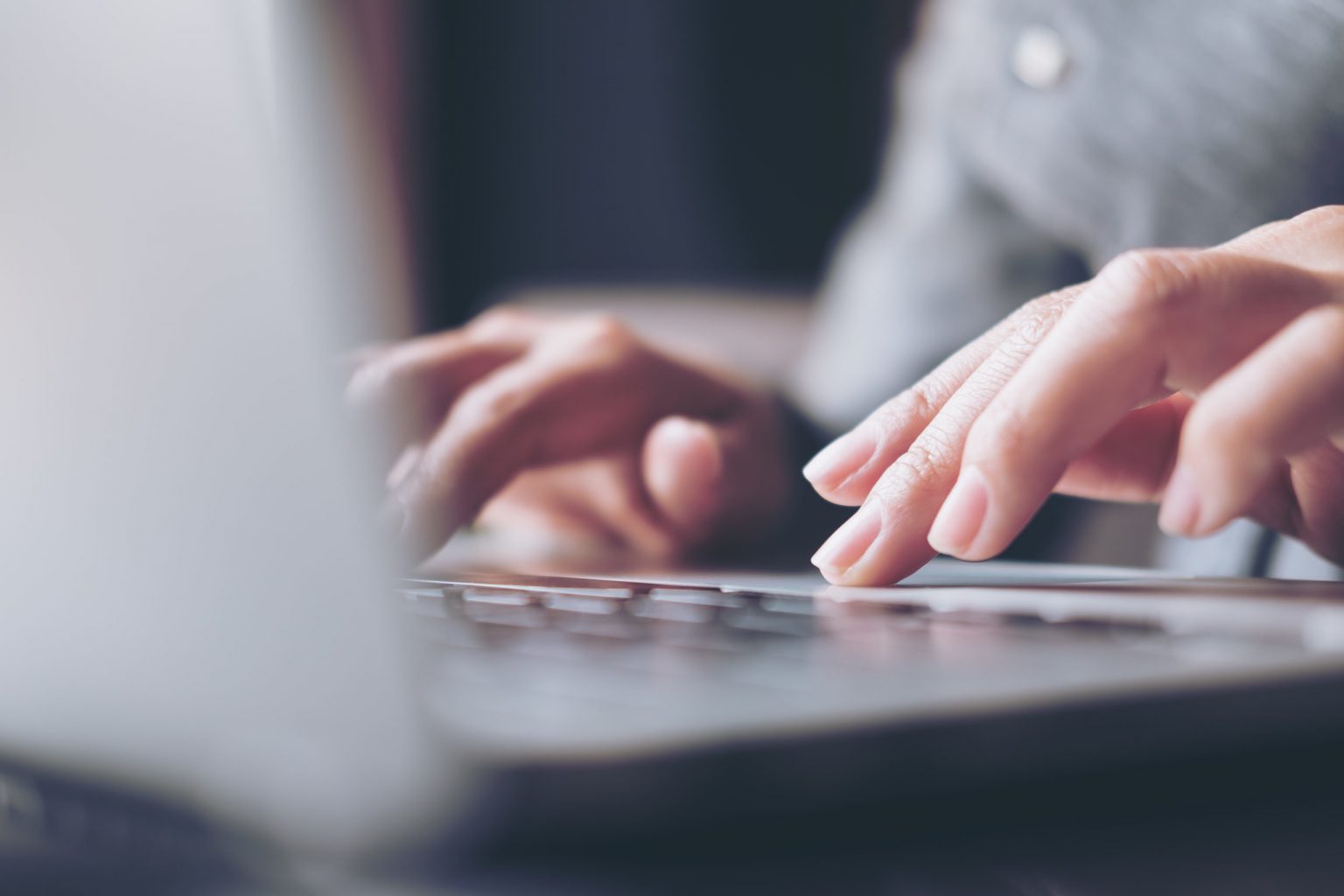 January 22, 2021
What is Native Advertising?
While the term native advertising may sound unfamiliar, you are likely to have come across this type of advertisement. Native advertising is everywhere, but it can be quite a challenge to spot them. However, this does not mean that it is impossible. Below, we explore the characteristics of native advertising and provide some examples to help you understand.
Interesting Statistics about Native Advertising


A majority of consumers have no idea what native advertising is all about


Slightly over half of those who understand native adverts are unconvinced


Publishers love native advertising, and a majority (90%) of them even plan to launch them


Up to 40% of brands use native ads for promotion


What Makes Native Advertising Different from Content advertising?
This types of ads is distinguishable from normal content marketing and editorial content in many ways as explained below.

Native ads can be an editorial, infographic, video, or any other content type that appear on social media and other digital site publications. It has to be paid content for it to qualify as a native ad. It is made by the content producer and published on a platform after corporations buy them.

Typically, these types of content must align with the publication's style and tone for it to be considered native advertising. The information provided should be that expected of the publication such that it has the look of the normal website information.

Unfortunately, there are no standard guidelines that govern native advertisements, and publishers are not obligated to label native adverts as such. They do not stick out as regular banner or display ads and are non-disruptive and look like regular articles on the page. Therefore, levels of transparency can vary from one publication to another.
There are different types of native ads. Native ads can be found online on your social media feeds (for instance, Facebook and Twitter Feed) , blog or under recommended content on a website. They also come across as content recommendations and below another related article you consume. They also come in the form of search and promoted listings. Therefore, this form of native ad appears in the sidebar or on a search engine e g at the top of Google search results.

In the same breath, native ads are often controversial. In many cases, these ads appear as deceiving and tricking readers to make quick money on Facebook and other sites and platforms. On the other hand, both advertisers prefer these ads because they offer stronger audience engagement and better click-through rates than regular banner ads and branded content over time.
Some publishers are wary of this type of ad because it can erode the public's trust if it was found to be sponsored. The consumer may become suspicious of sponsored posts on these platforms and wonder if every other piece about a particular company on a platform is legitimate.
Examples of Native Advertising


Buzzfeed Article "10 Quotes Every Grad Needs to Read"


The community pages on Buzzfeed publish for well-known brands such as Harper Collins, and this article was the right example that works best. They state outright they do not endorse the content, which implies that the content was paid for. This piece was great because it came in during the graduation season and was based on David McCullough's famous speech that went viral. The post is just like Buzzfeed's other articles, following a listicle post format and a catchy headline. Such posts help to improve brand awareness and user experience.


Gawker's "How to Transform into a Total Nerd Babe"


The article's title seems tasteless, but this is not the only thing that made it a terrible attempt at native advertising. The piece was meant to promote the reality show "King of Nerds" on TBS. However, the Gawker only added a small "sponsored" tag at the top of the page, and nothing else showed it was advertising native. When the audience noticed this, the publisher experienced so much backlash that the publisher implemented a transparency policy eventually. This was a bad precedent to set for advertising campaigns. The target did not like the marketing of the show and it did not do well in the media.
Good work on native ads can be a hit as they are interesting, informative while promoting a particular name or product. However, if you get it wrong, your audience will not be pleased.