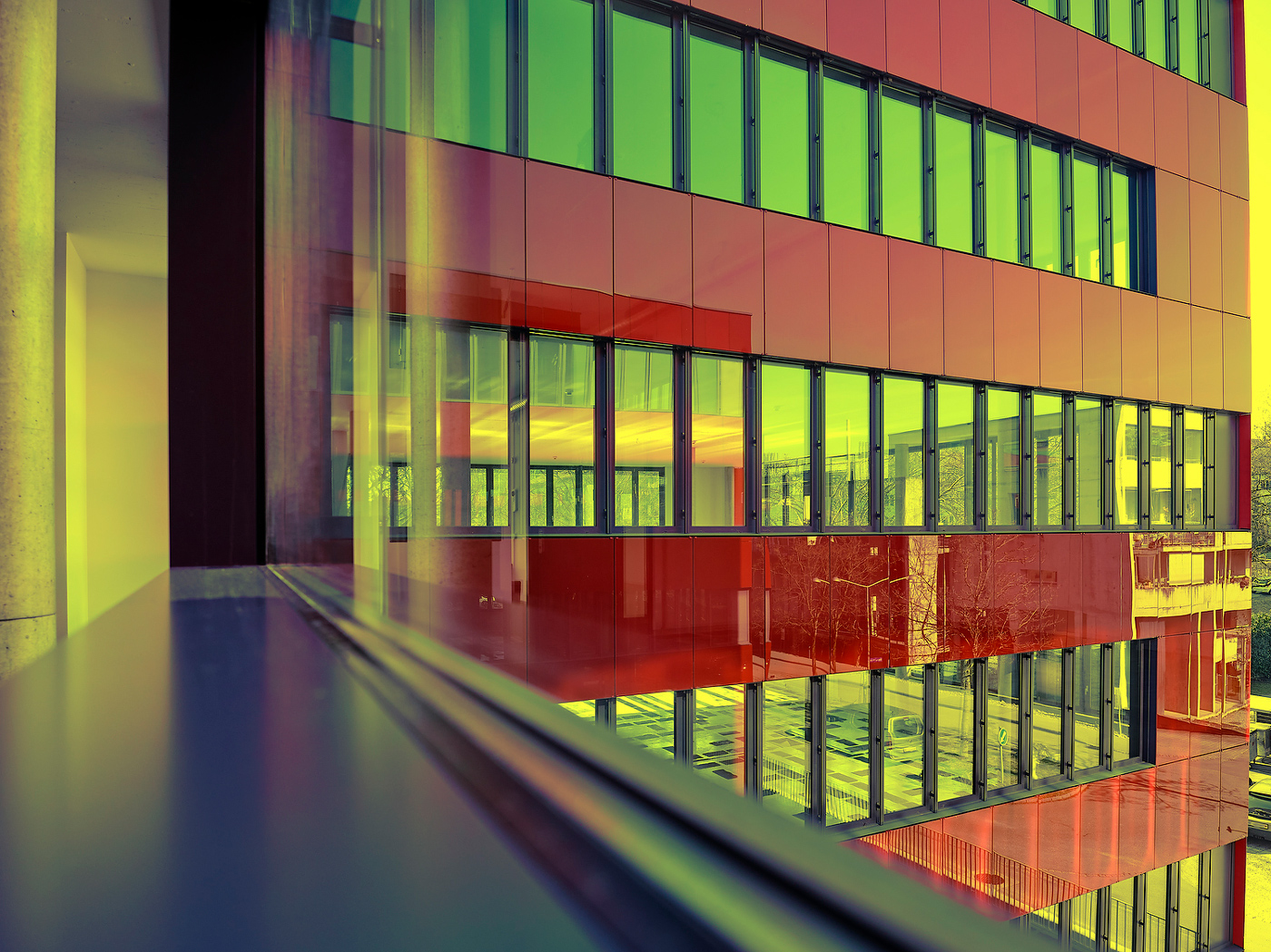 A new brand for modern office spaces in Bern
AXA
In order to attract new companies to the AXA rental workspaces in Bern, Enigma created a new brand, Turminal, and launched it thanks to a B2B digital marketing campaign enabling the generation of qualified leads in the midst of the sanitary crisis.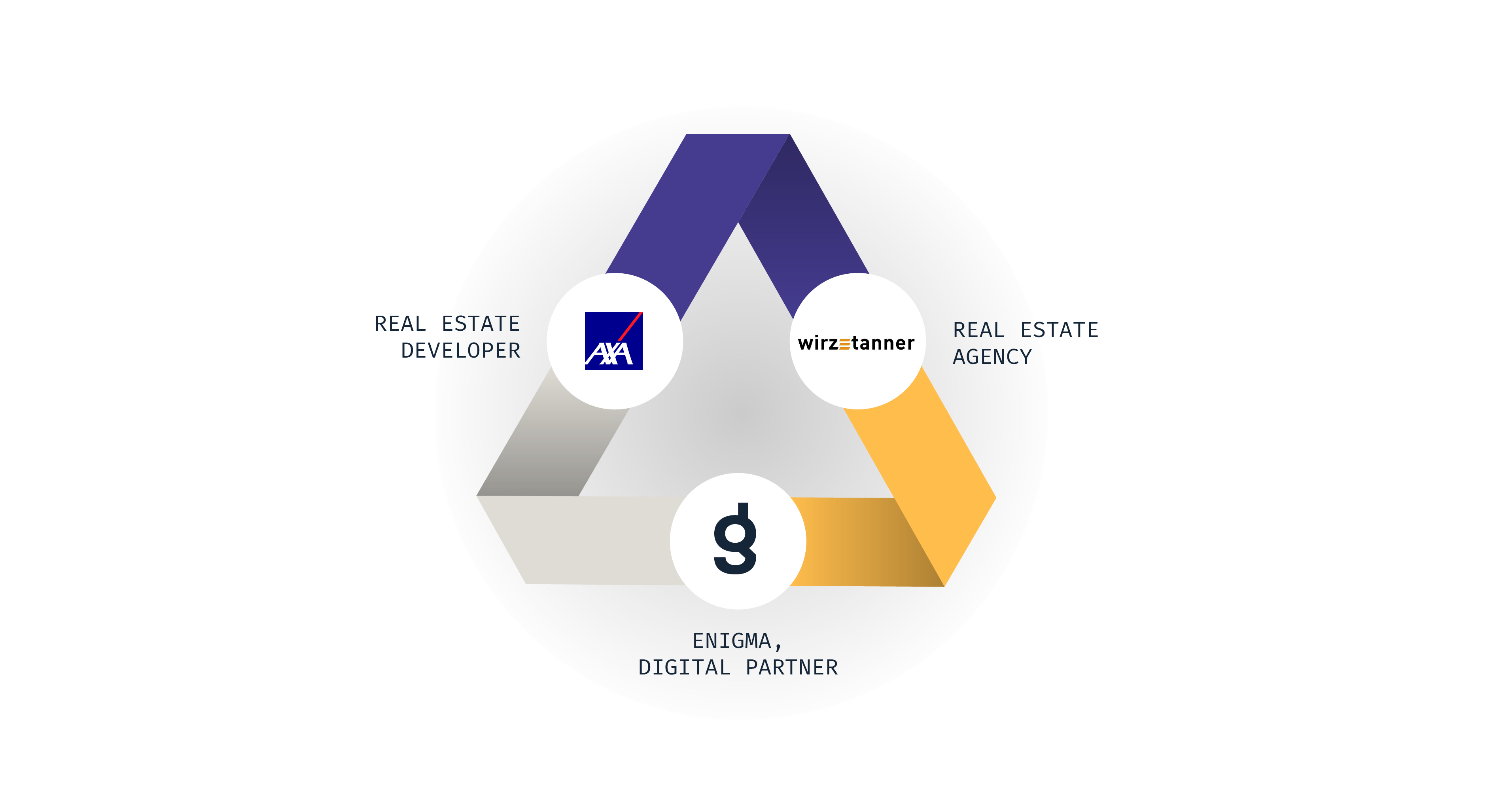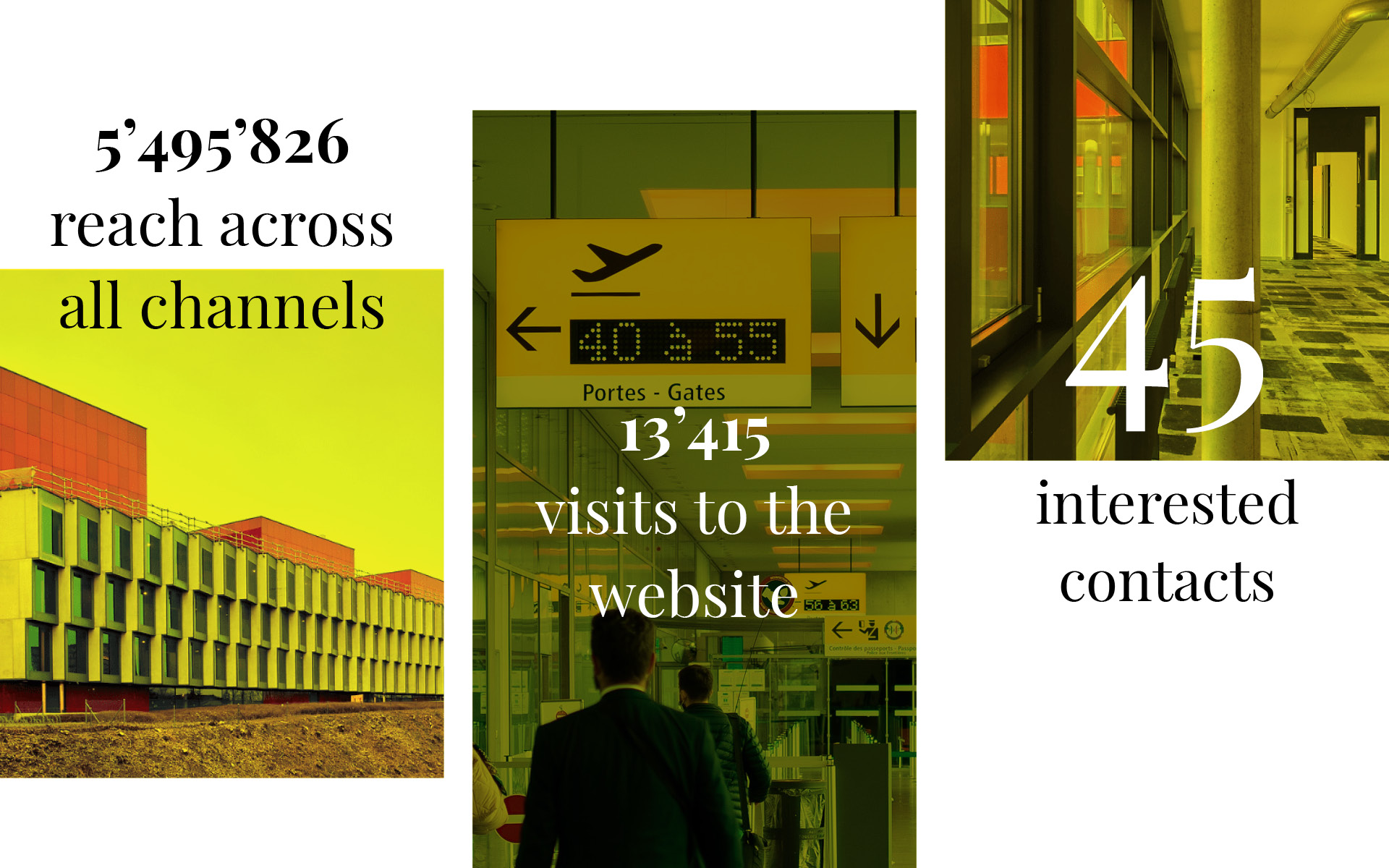 Ambition
Following the short notice postponement of a tenant's move into the office spaces at Nussbaumstrasse 29 in Bern, AXA Investments Managers turned to Enigma to create a strong brand for the building in order to attract new potential tenants. The goal was to find companies interested in renting out the vacant office spaces during a particularly challenging time.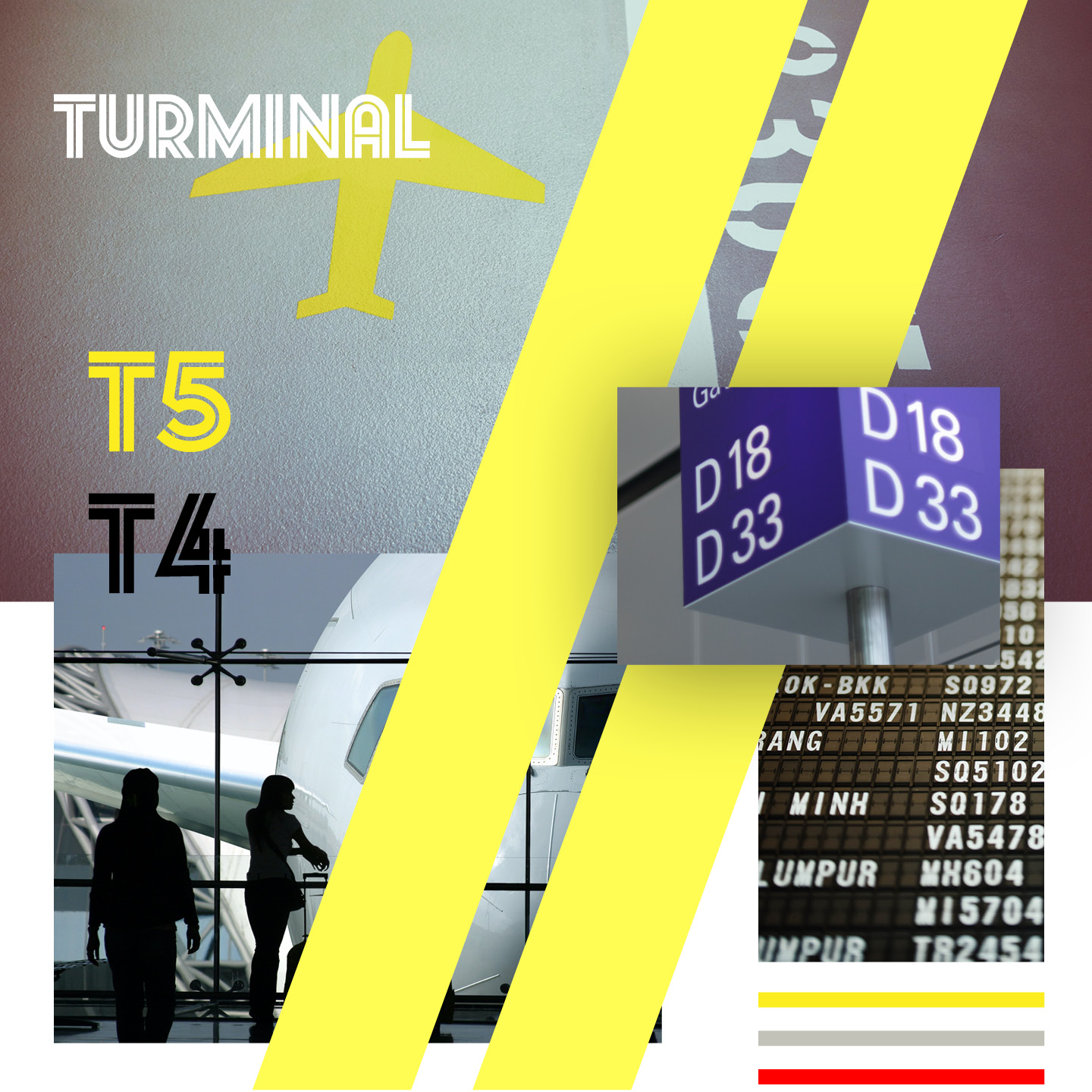 Action
After a full potential analysis and an entire Creative Footprint Workshop, a new logo, naming and storytelling was developed by Enigma. The new, modern "hub" identity thereby created for the building made its value proposition obvious to potential tenants. A landing page for the digital campaign was created to launch the new brand. The digital marketing mix, consisting of programmatic, as well as Facebook and LinkedIn advertising, in combination with the client's offline measures, generated qualitative B2B leads for the spaces to be rented.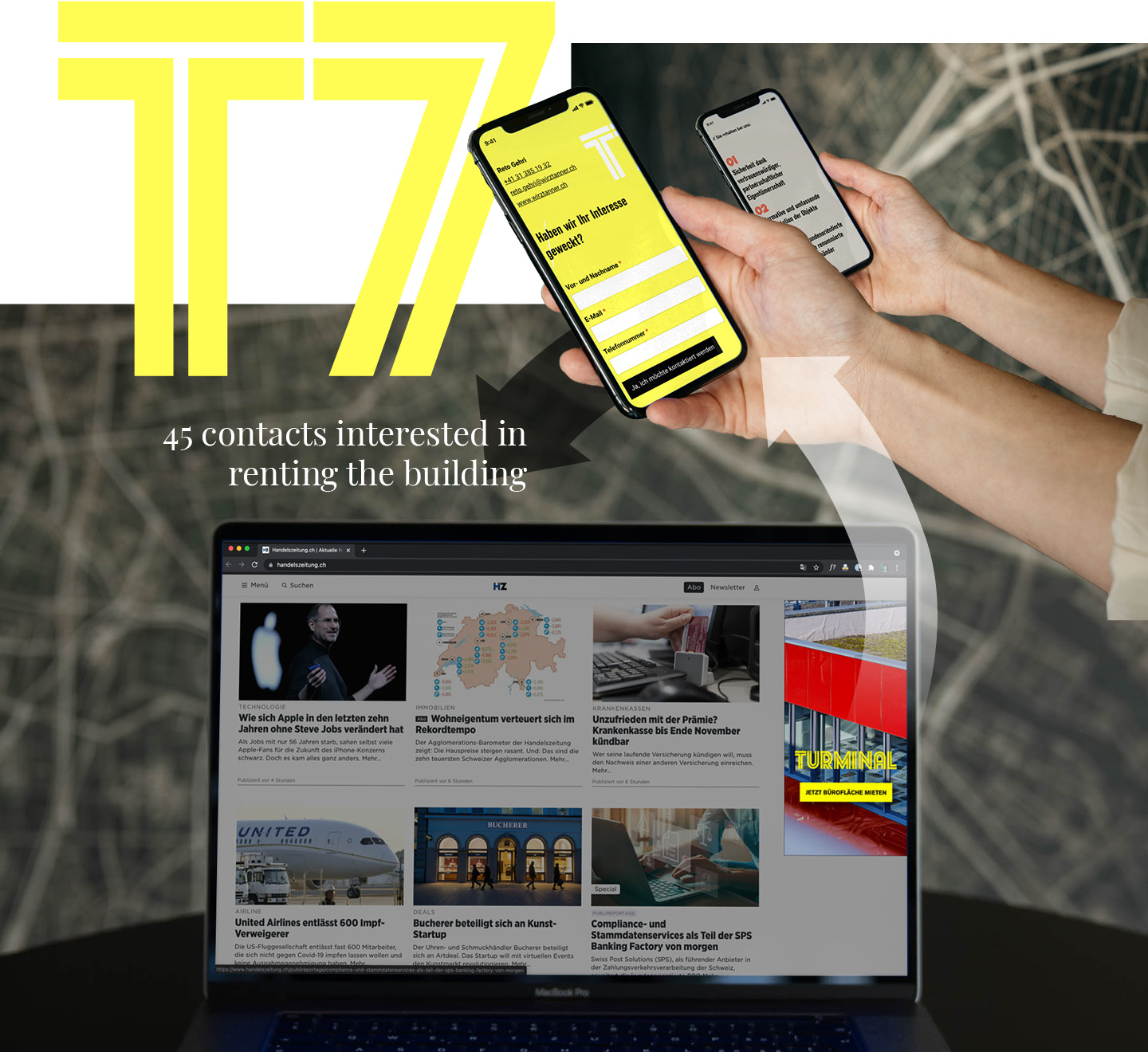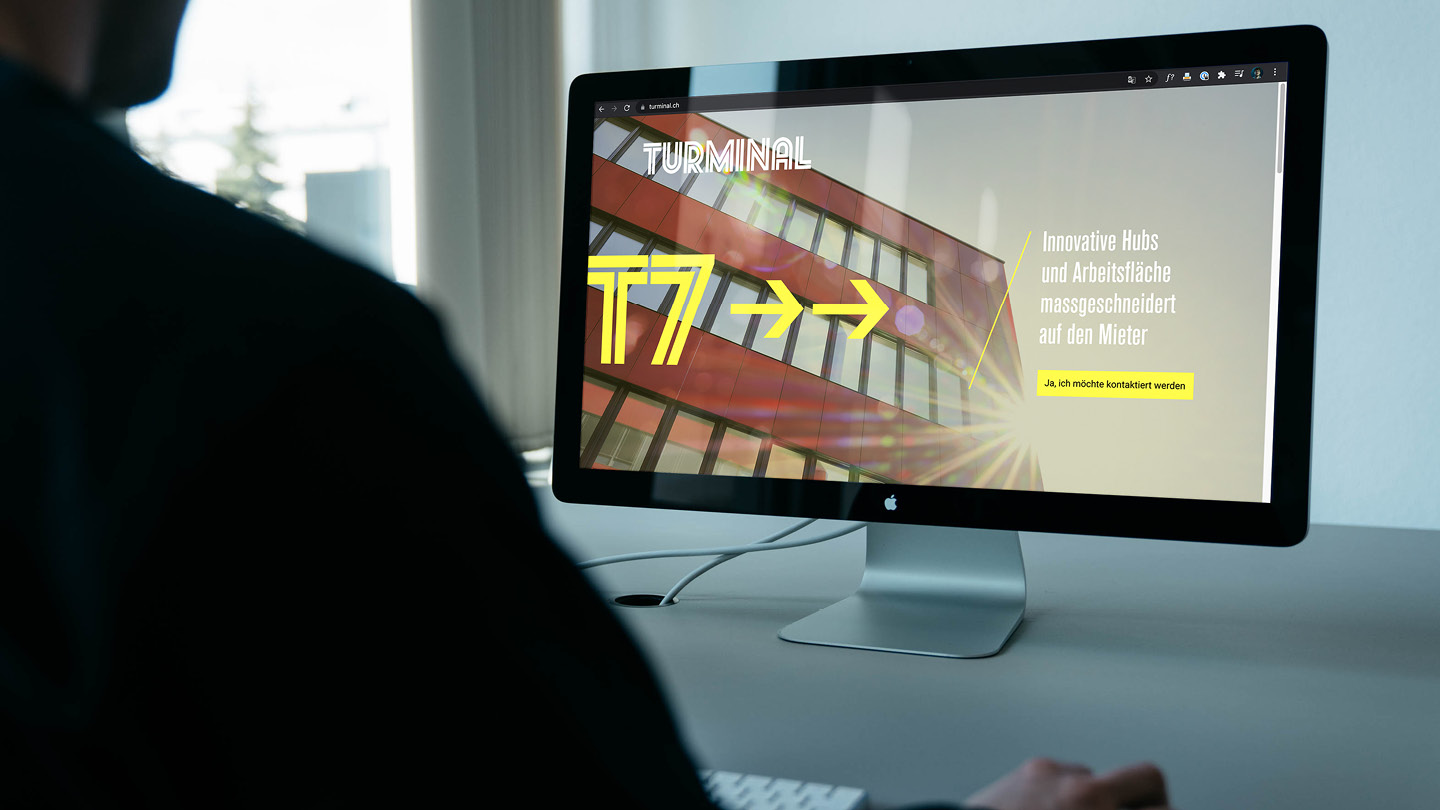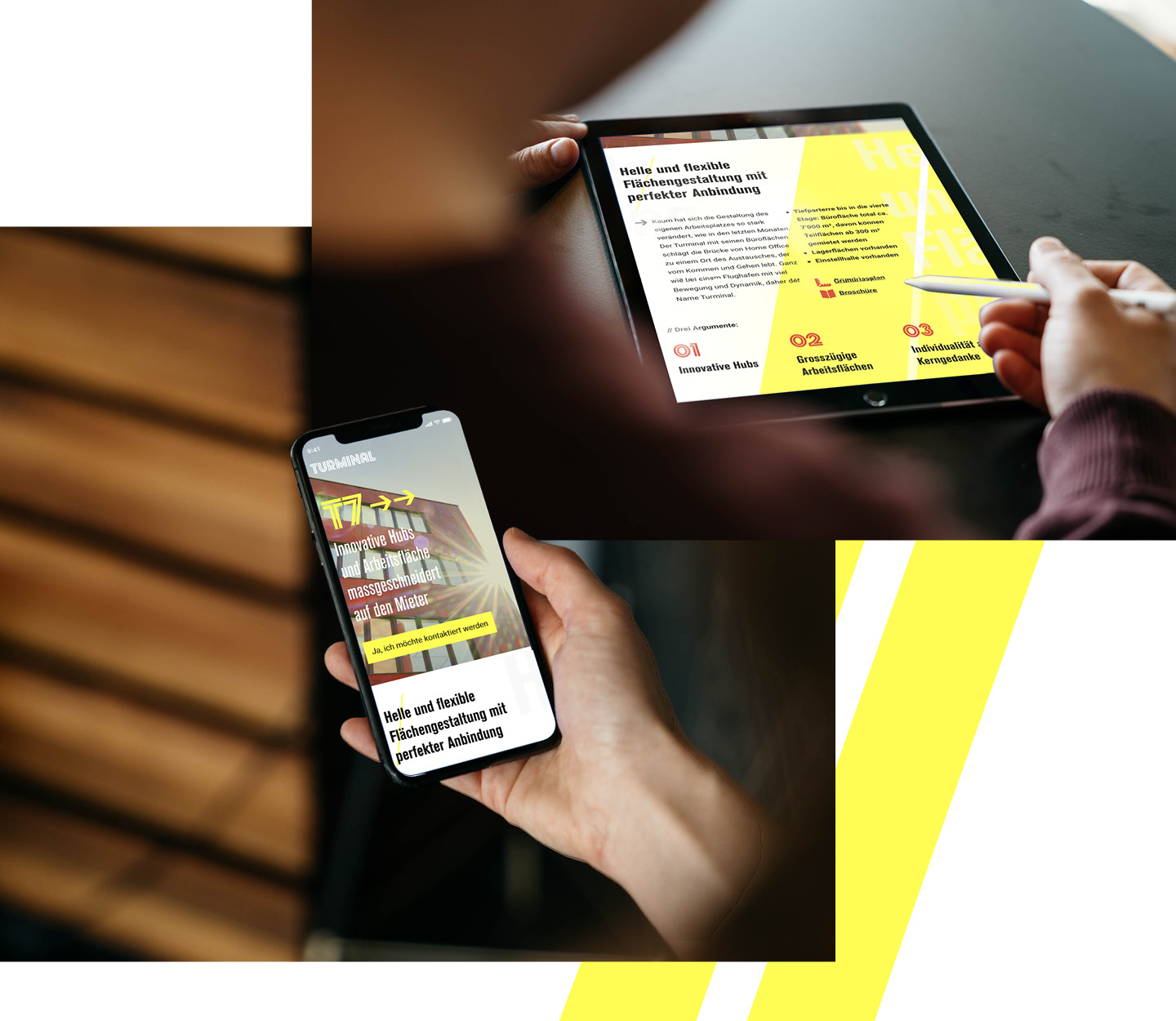 Impact
A contemporary brand, Turminal, and the creation of a "hub" identity with a modern co-working space.
Successful generation of qualified B2B leads thanks to an ongoing targeted digital marketing mix (programmatic, Facebook & LinkedIn):
5'495'826 reach across all channels
13'415 visits to the website, target achieved to 112%