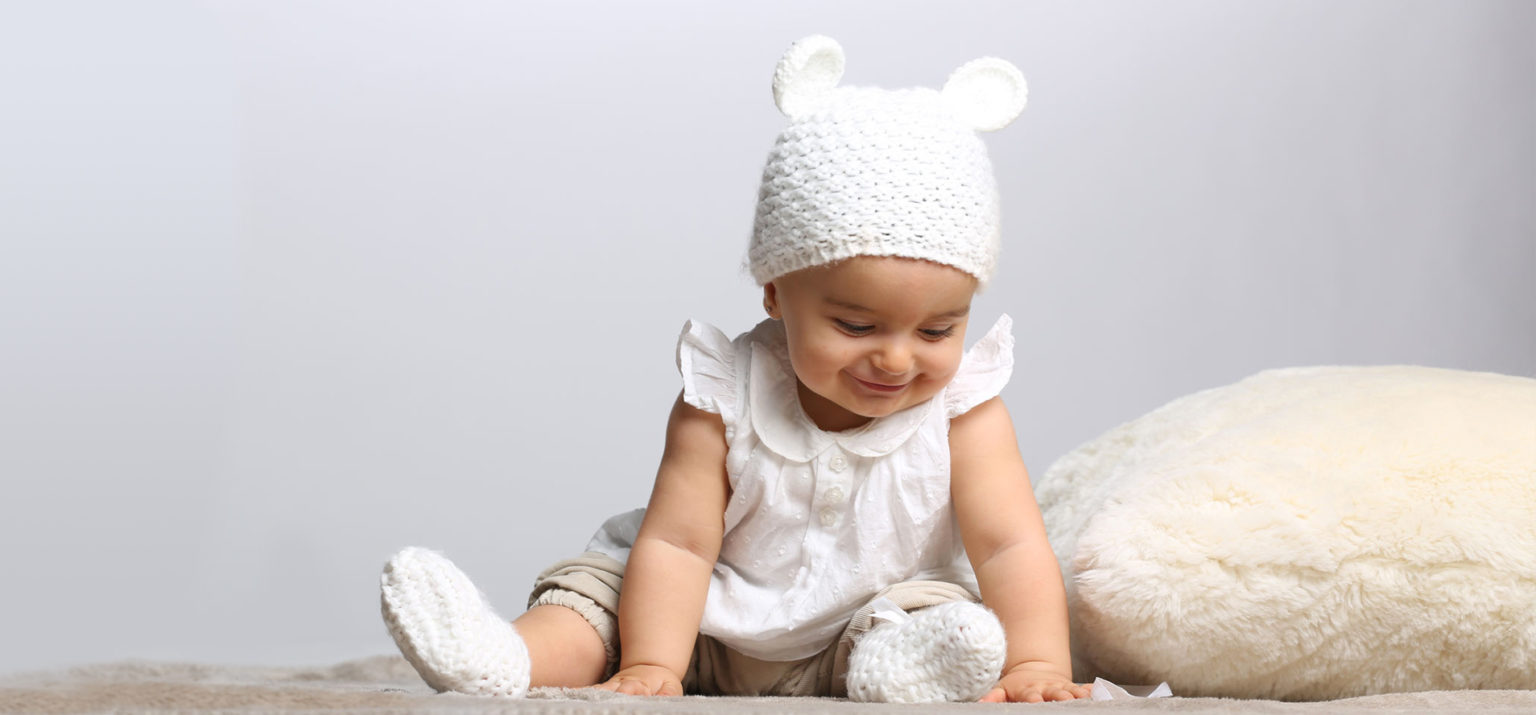 Aptaclub's branding
Aptamil
Enigma Strategy & Branding developed Aptaclub's branding for Aptamil (part of the Danone Group): congratulations cards, flyers, gifts, newsletters, website, Facebook community, and mobile application.
Ambition
To create a branding that establishes a strong relationship between Aptamil and its consumers in Switzerland.
Actions
We conducted extensive work in defining and expressing the brand's values and the emotions it elicits with its audience. The new visual identity led to numerous actions that were supported by strong collaborative work.

Spontaneous and beautiful pictures of mothers and babies, warm congratulations cards, powerful flyers, personalized and carefully written newsletters, and a soft and useful gift given to moms in Switzerland (a baby hat and booties): these actions supported the new image.

The rebranding triggered other projects such as the new website.