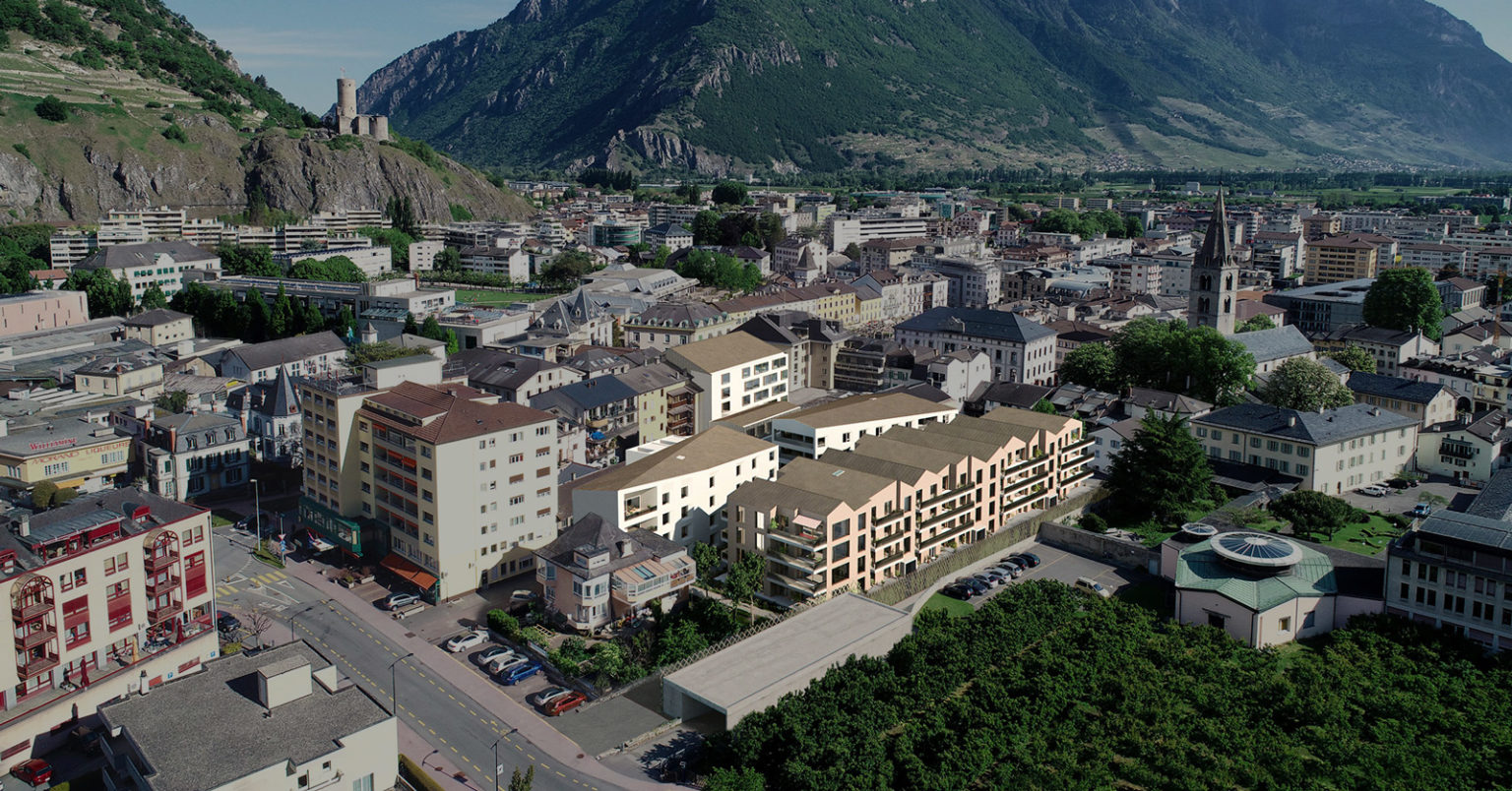 Digital campaign to sell investment apartments
Halter Immobilier SA
A real estate developer, a real estate agency & a marketing agency
On assignment for the real estate developer Halter, Enigma's digital campaign helped generate 50% of apartment sales.
Cœur de Cité consists of 80 apartments in Martigny built by Halter, sold by the real estate agency Cardis and promoted online by Enigma. In the heart of the city, this large-scale project is intended for both local buyers and investors from elsewhere.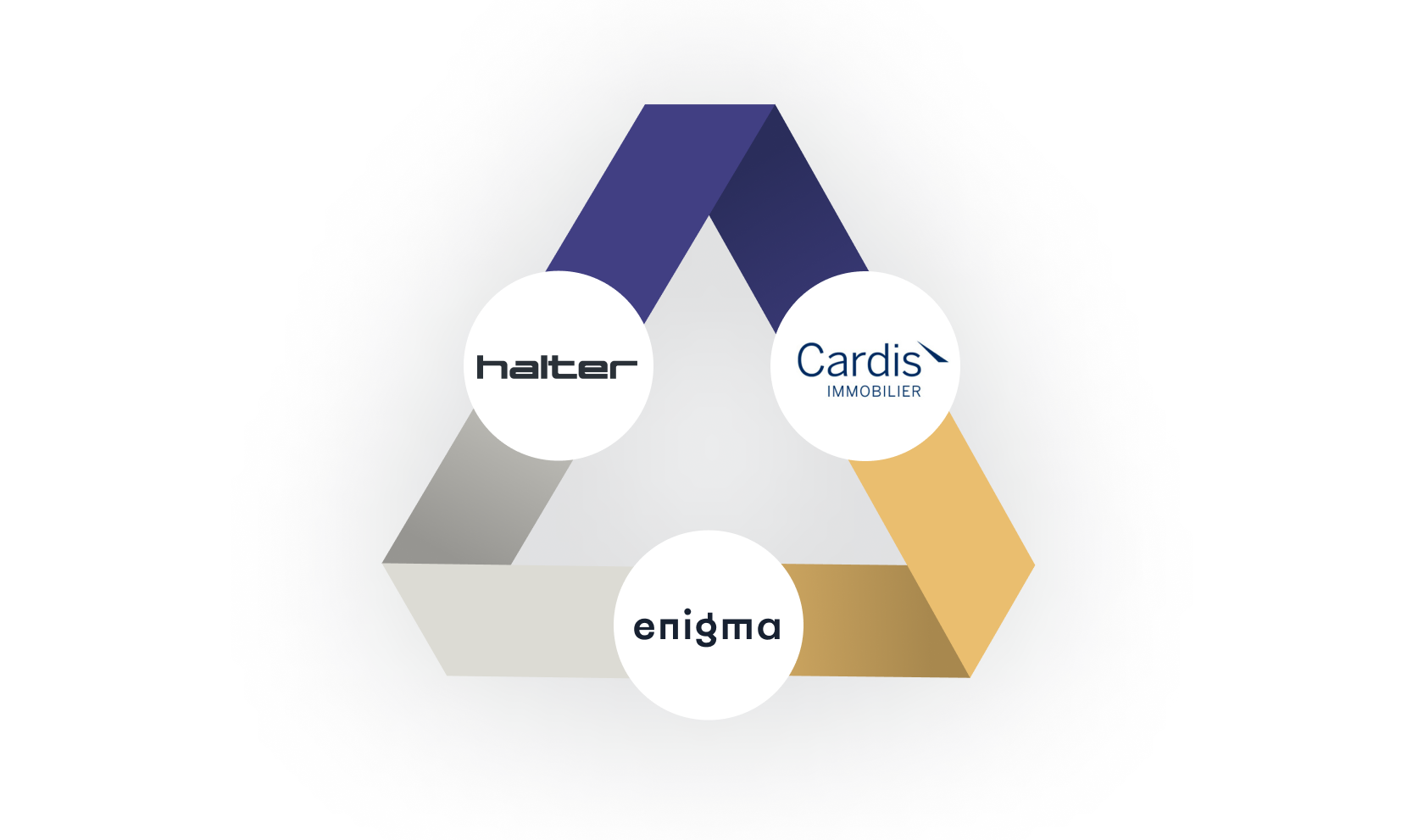 The impact
How does one prospect call per day sound to you?
Over the course of one year, Enigma's digital campaign has achieved:
10'000 downloads of brochures and floor plans
94% of purchase requests
That represents:
27 downloads of floor plans and brochures per day
1 interested contact per day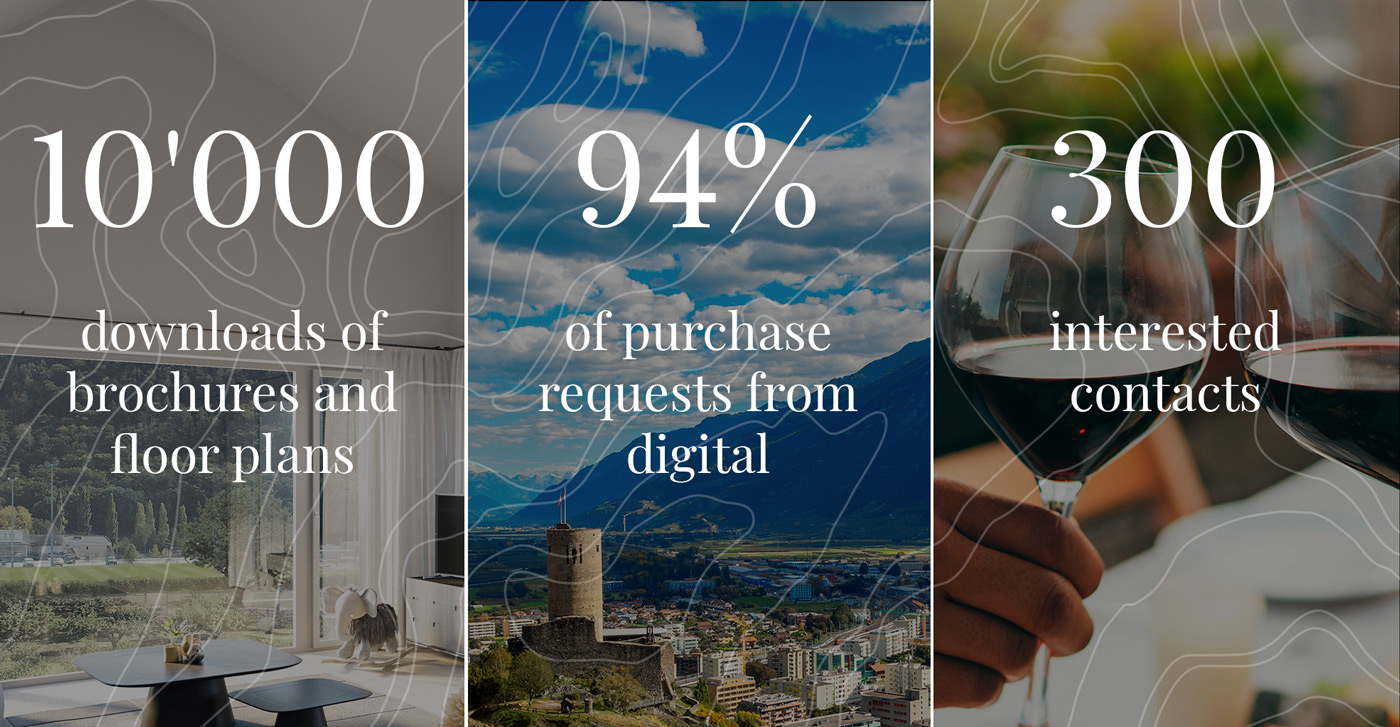 The challenge
Selling a maximum number of apartments before completion of construction
The first Cœur de Cité housing units will be available in the summer of 2021. By then, these lots must have found a buyer. Enigma's mission? To create visibility among potential buyers – serious ones! – and turn them into prospects. The real estate agency Cardis, in charge of the commercialization, then manages these contacts until the sale.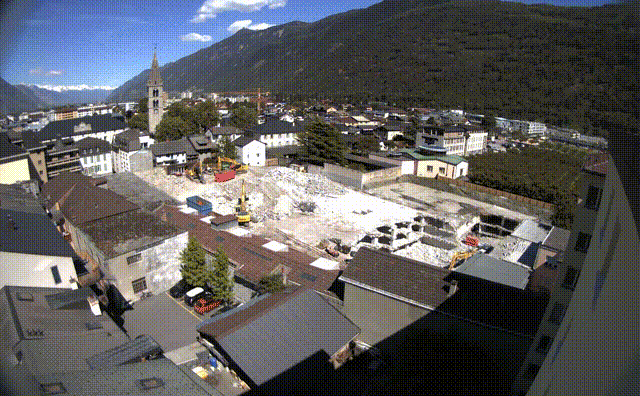 The strategy
A tailor-made digital mix
For this ambitious real estate development project, our strategists deployed a custom digital marketing campaign, including Google, Facebook and of course programmatic advertising. To obtain quality leads, we developed a content marketing strategy and optimized the Coeur de Cité landing page. The acquisition campaigns, constantly monitored and adapted, generated maximum impact thanks to Enigma's digital real estate service.