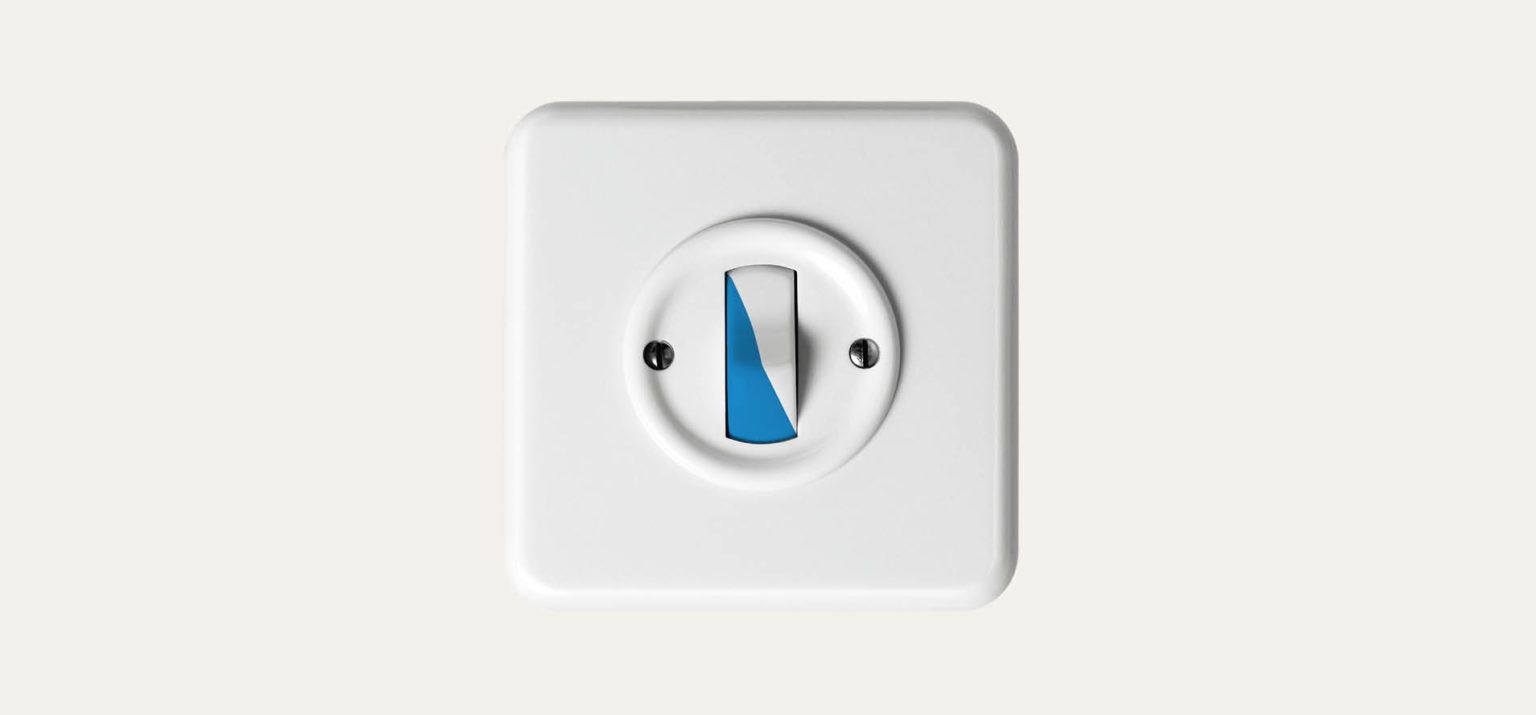 Storytelling for a local supplier of electricity
ewz
Enigma Strategy & Branding was mandated to promote a local product in Zurich with the deployment of storytelling.
Ambition
Shopping in the local store, bringing potatoes from a neighboring village farm to the city using a local cab, amateur actors triumphantly performing in an open-air theatre in the most picturesque local beauty spots – all these examples show how strongly indigenous products have gained in value. In the same spirit, ewz packed electricity generated in the local hydropower plant into a product that is exclusively available to customers living in the city of Zurich. Enigma was responsible for developing the storytelling of this so-called 'Lettenstrom' product. The sender was ewz, Zurich's electricity company, whose inherent values and trust were to be built upon – without competing with the young and fresh image of the brand.
Action
During a storytelling workshop with ewz project managers, Enigma gradually blended the original product idea with the story that this product should tell to the target audience. The workshop focused on metaphors, colors, characteristics and 'hooks' that fit with the product or are somehow otherwise connected to it. Following the workshop, Enigma developed design drafts that conveyed a simple understanding of the product; and for the actual service design – whereby the design promotes a desired action – the creative concepts were evaluated. In addition, the concept also had to take into consideration a long-term focus with regard to the branding of the product.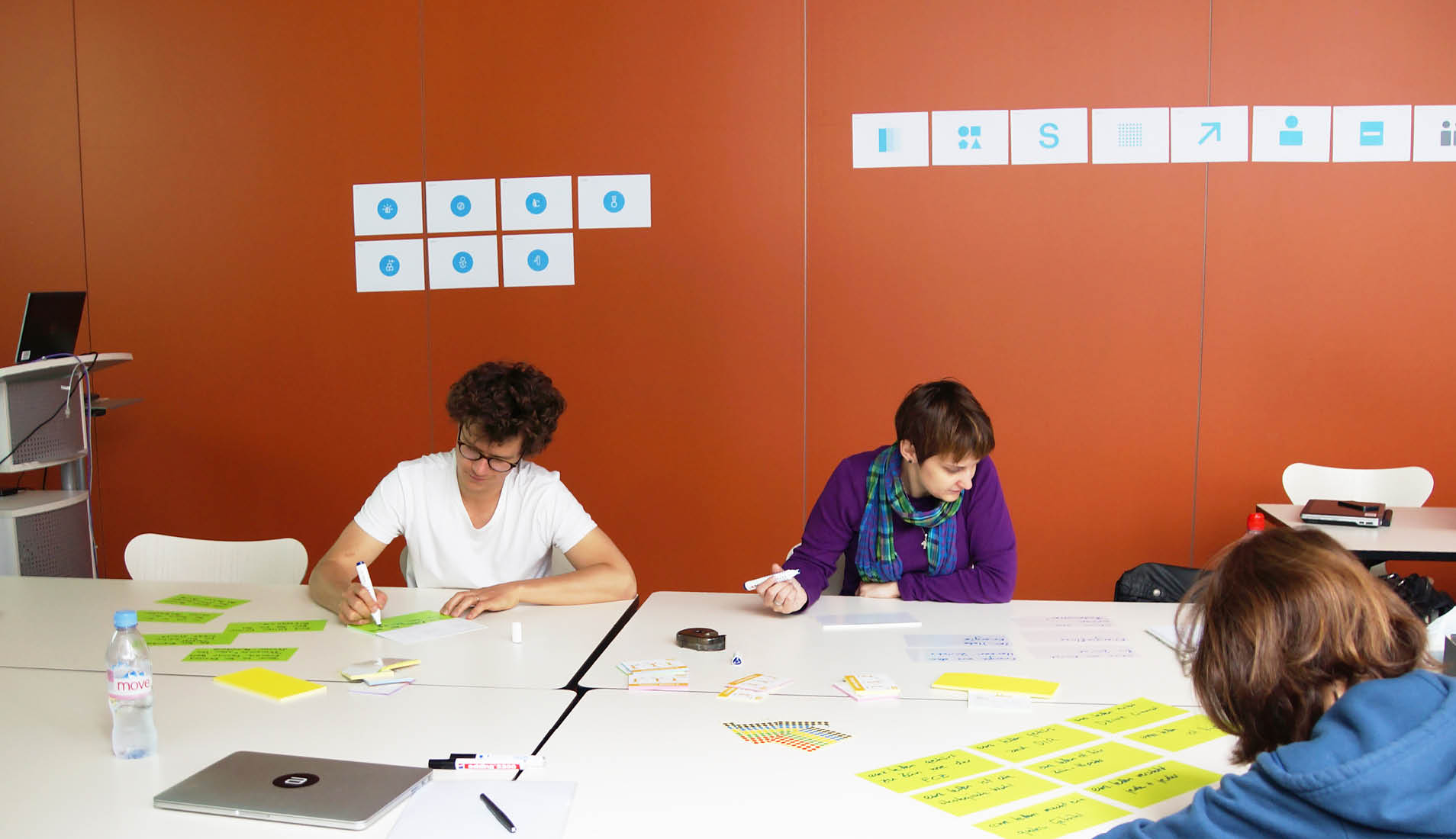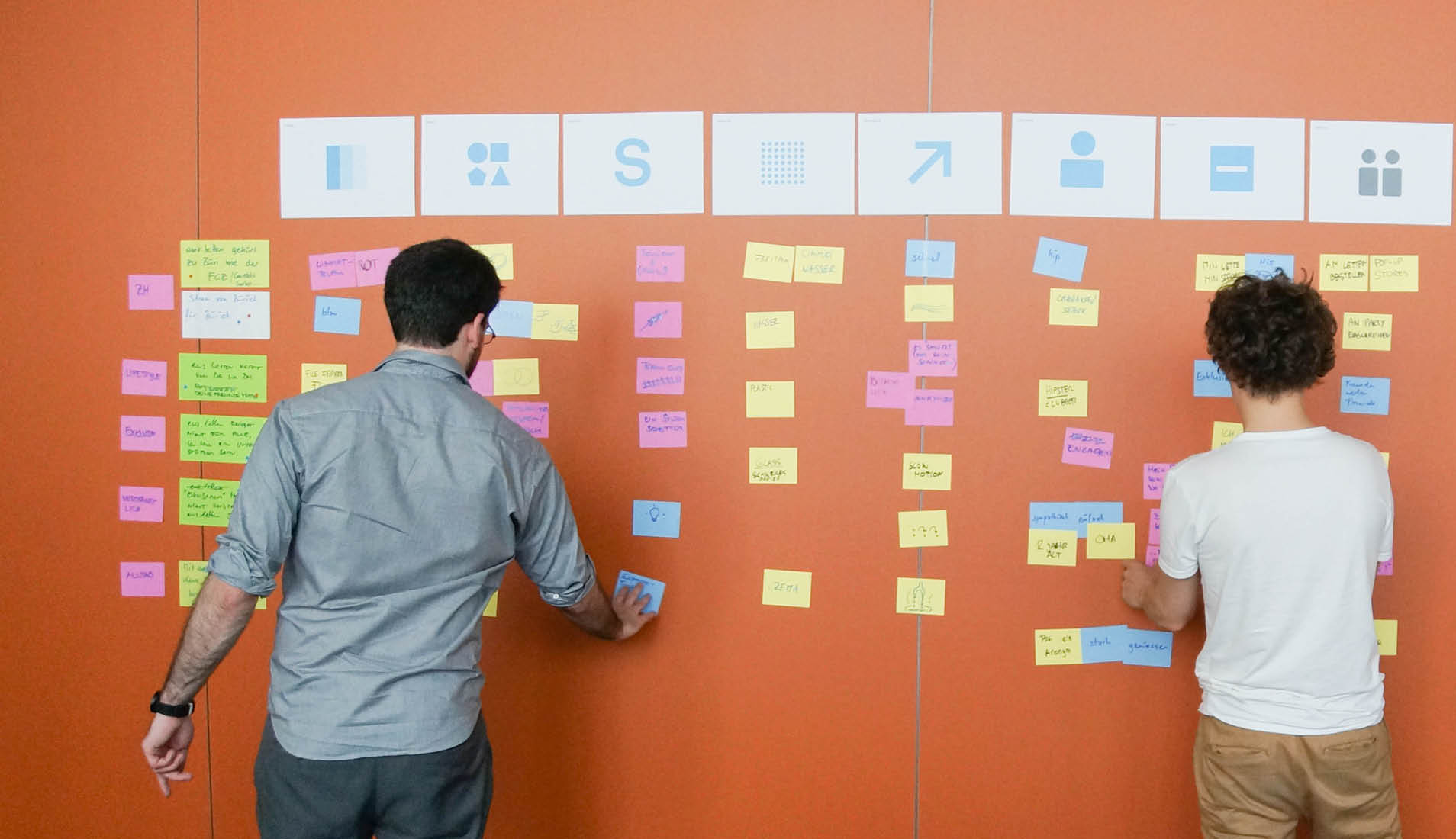 Norms are a very important part of Swiss mentality. For example, the classic light switch is a Swiss standard with almost unparalleled familiarity. Enigma took this classic icon and its visual components and used it as a design surface for the visual storytelling. The toggle switch was turned into Zurich city's coat of arms to emphasize the locality of the product, while the casing was used for illustrating the color scheme and visual imagery. As a result, the iconic light switch became the visual identity of the product, which can also be modified in a variety of directions. An abstraction of the components can also be used symbolically at a later date – once the product has been accepted by the target audience.
Impact
A half-day workshop and agile product development with ewz gave Enigma a profound understanding of the identity of the 'Lettenstrom' product and created the basis for strong and distinctive storytelling. Now, a mere light switch means, 'Simply switch on electricity produced in Zurich'.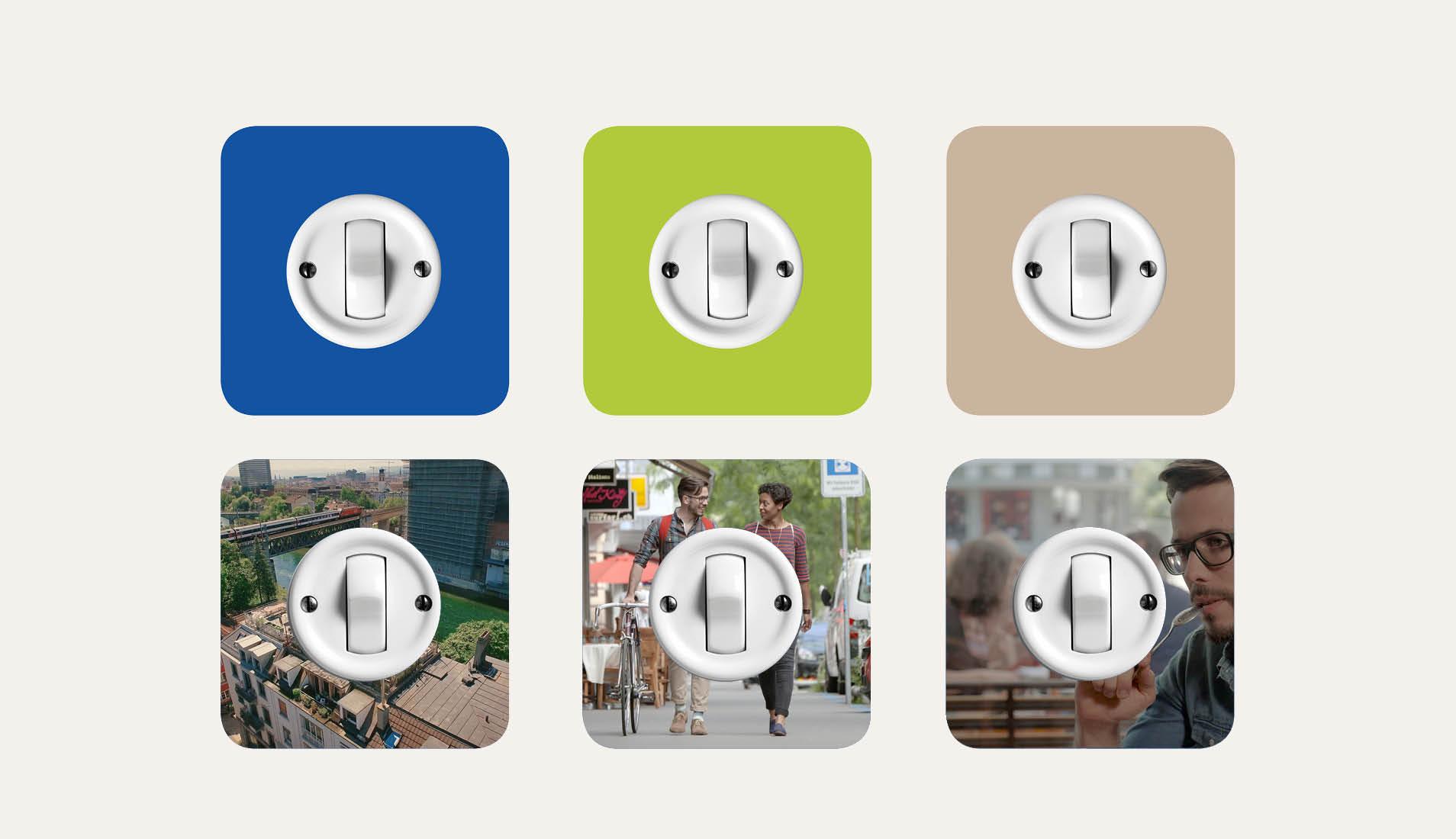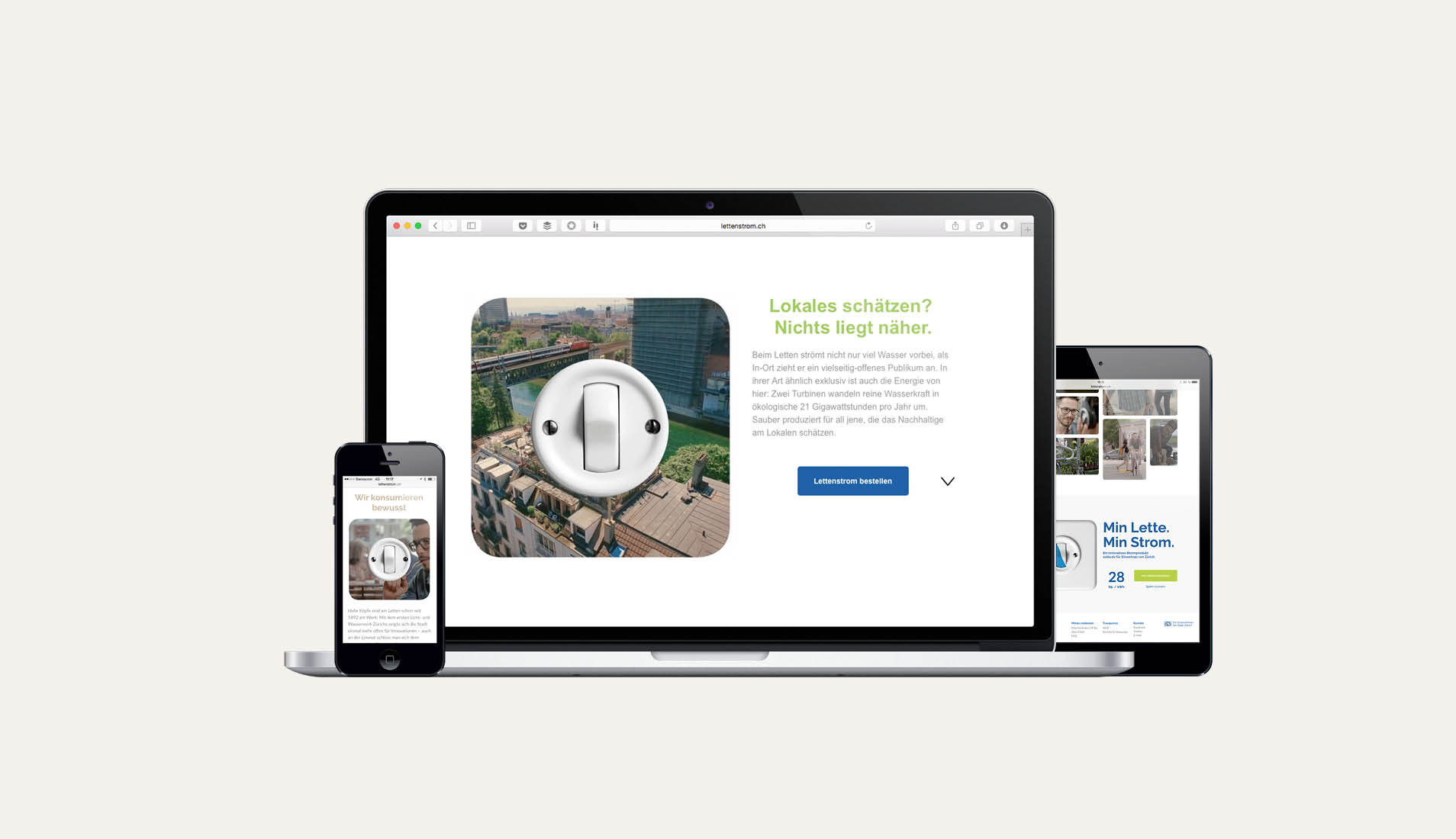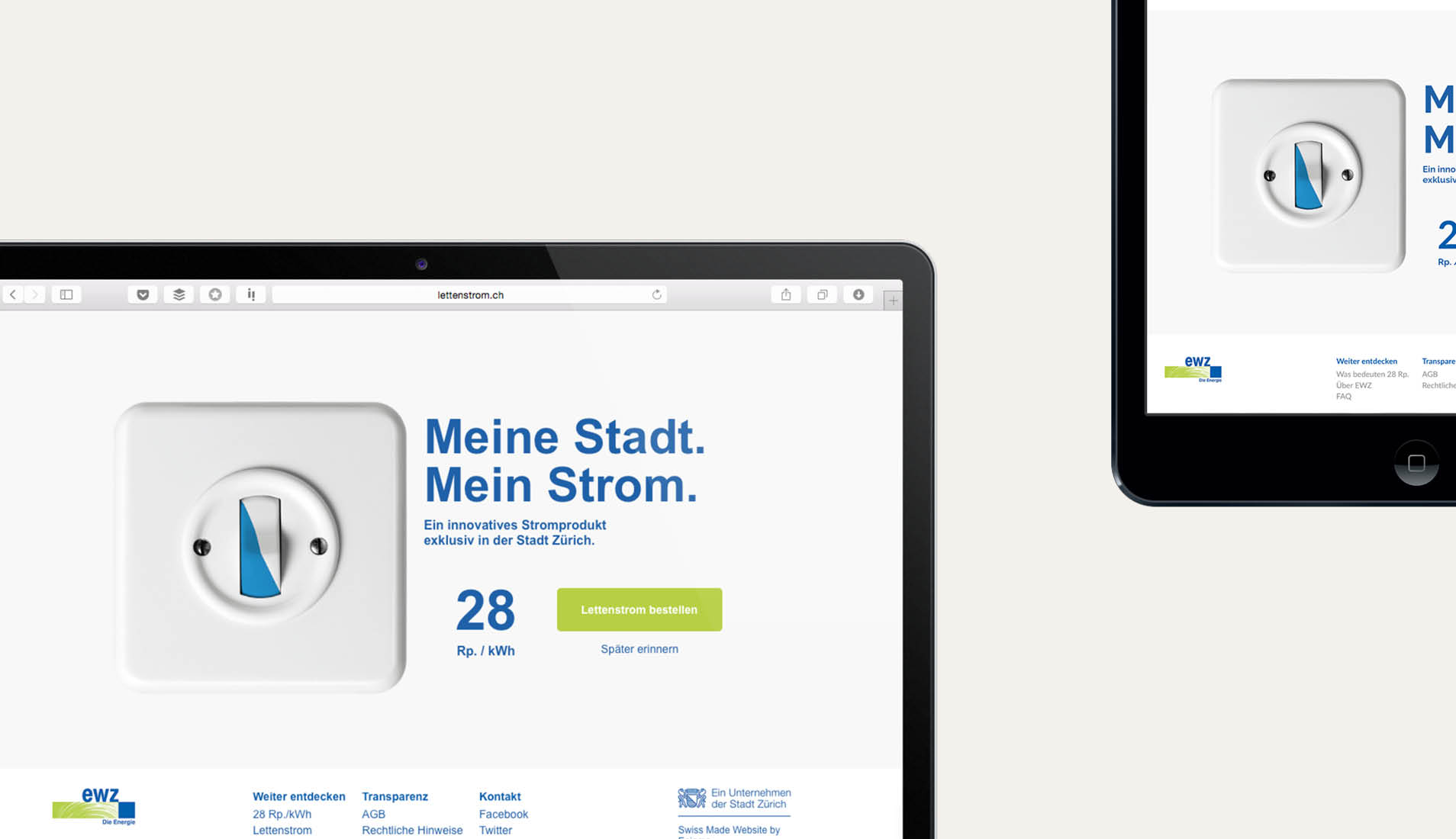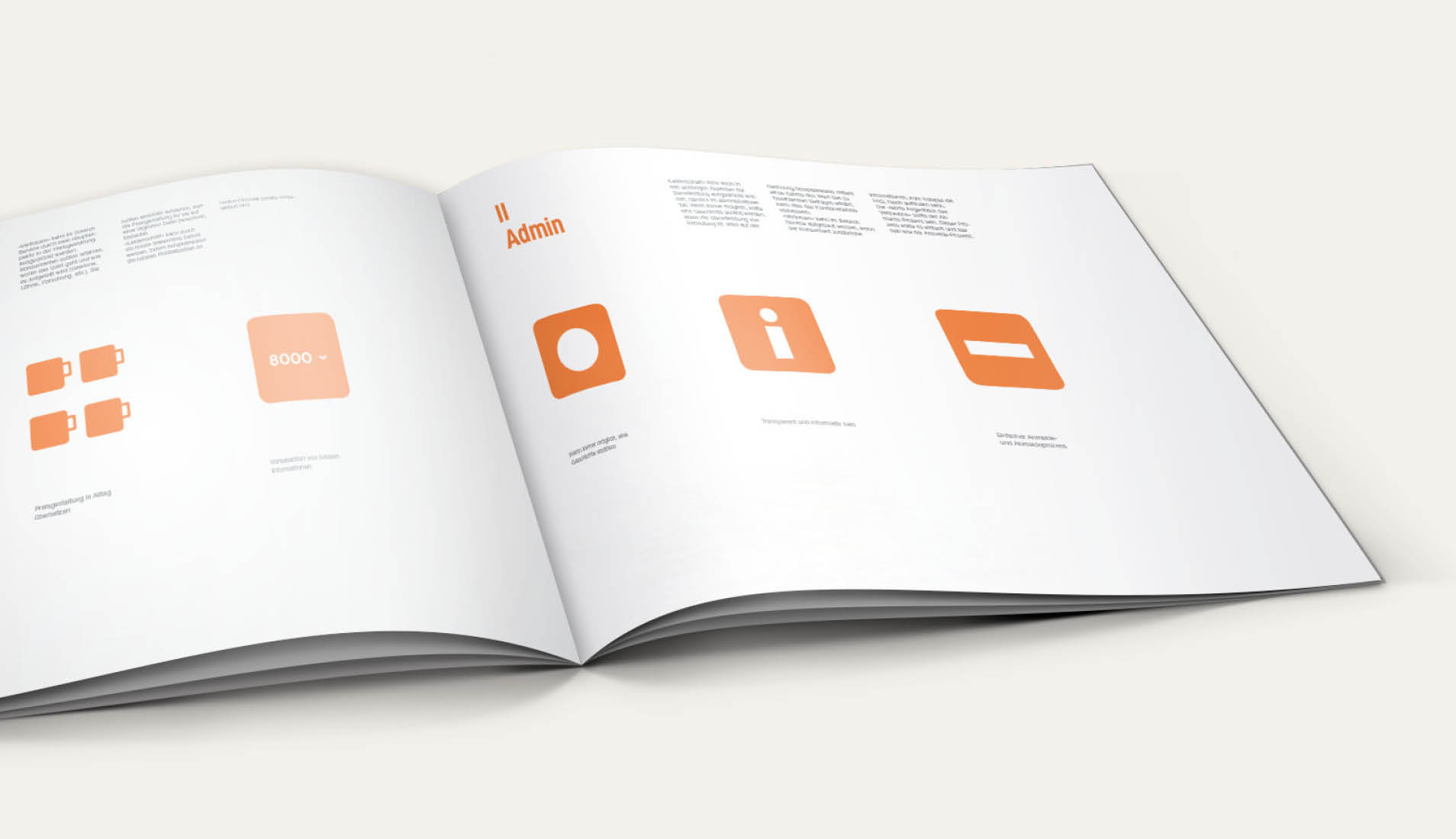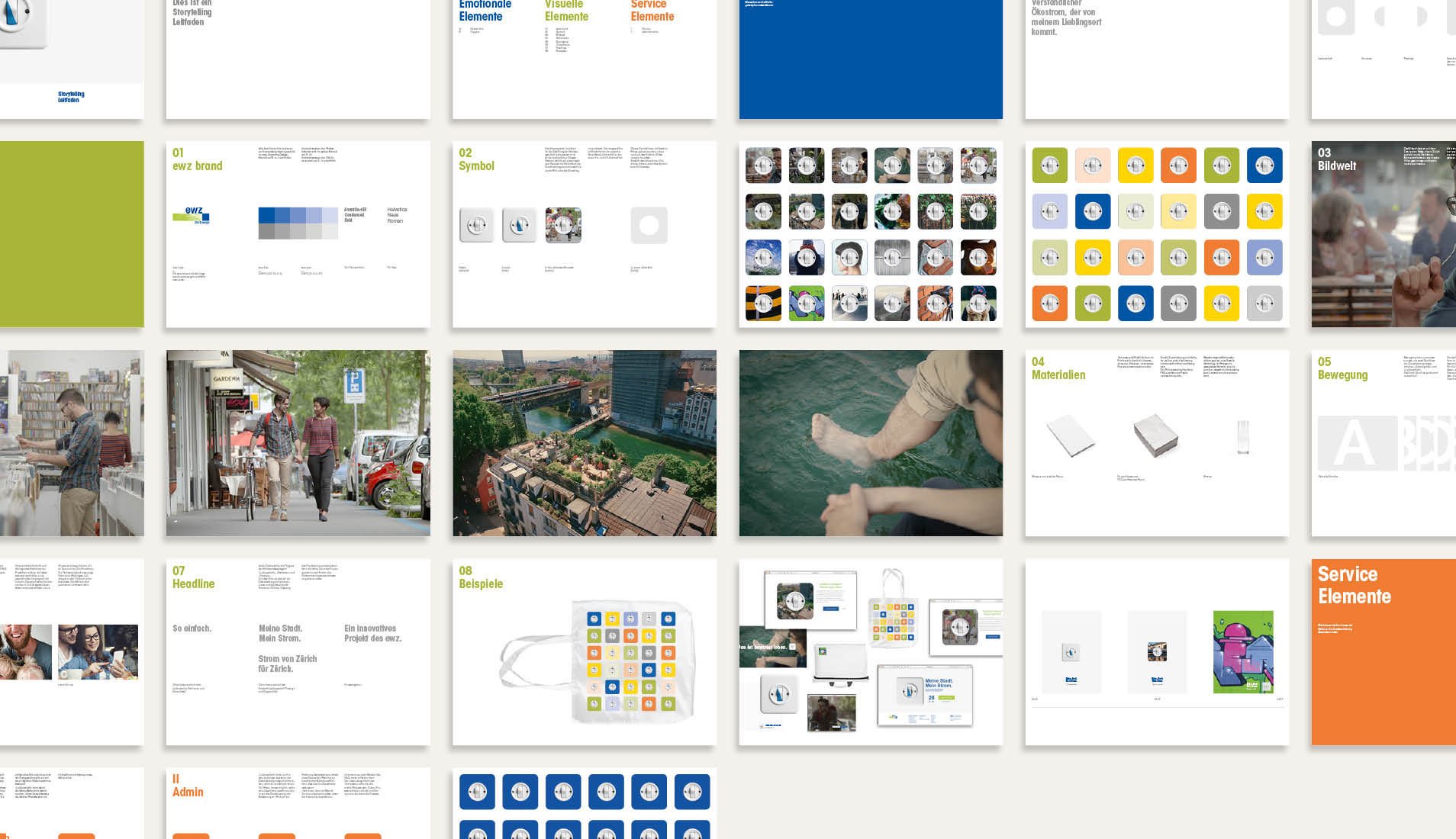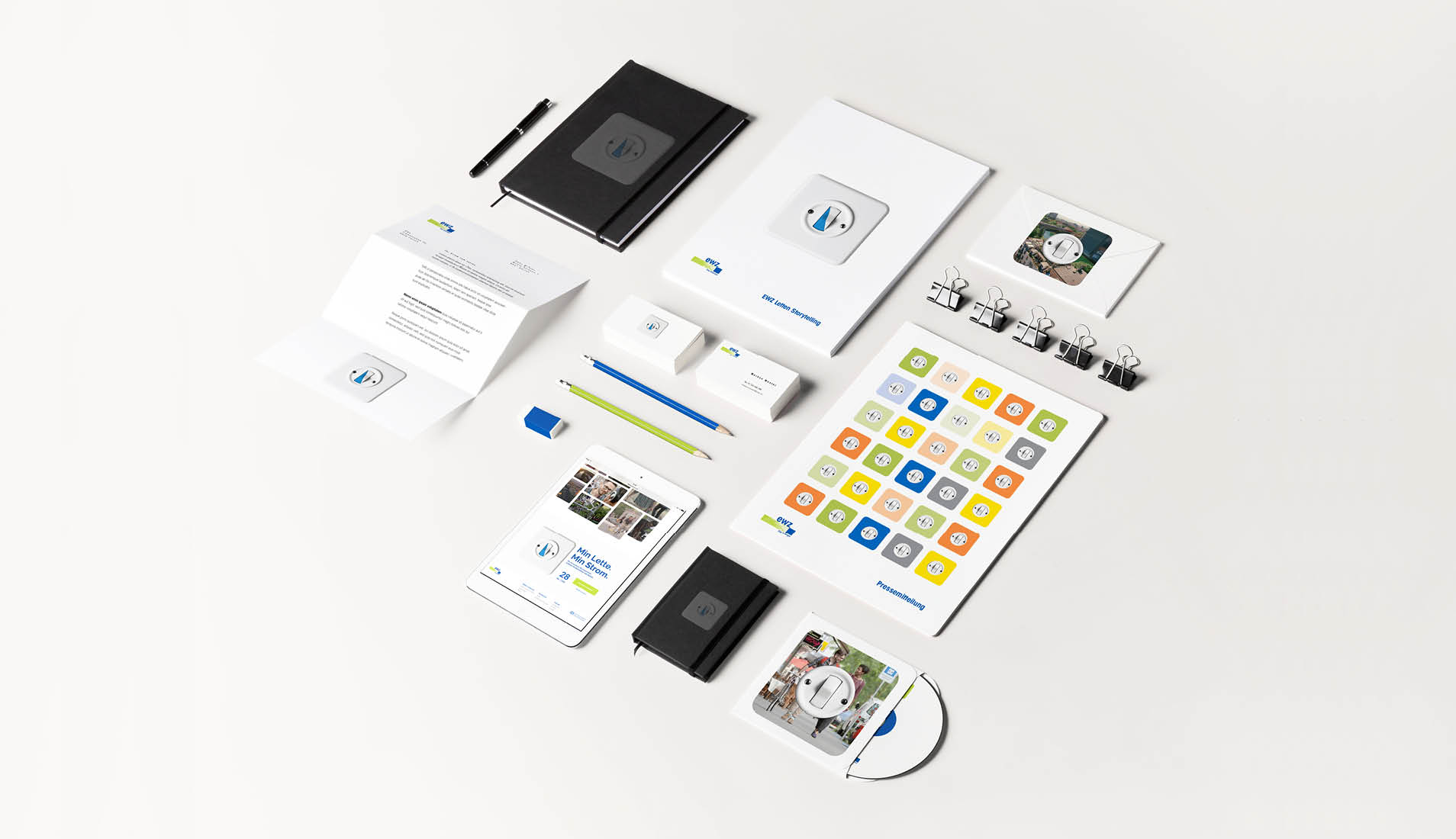 How to avoid failing in Storytelling?
All of us humans are natural-born storytellers. We tell stories all the time. We've been doing it since we were small kids. But as soon as we try to tell stories in a business context, we freeze. We try too hard and we end up doing a natural thing in an artificial way. Here are seven common mistakes in business storytelling you sure don't want to make.