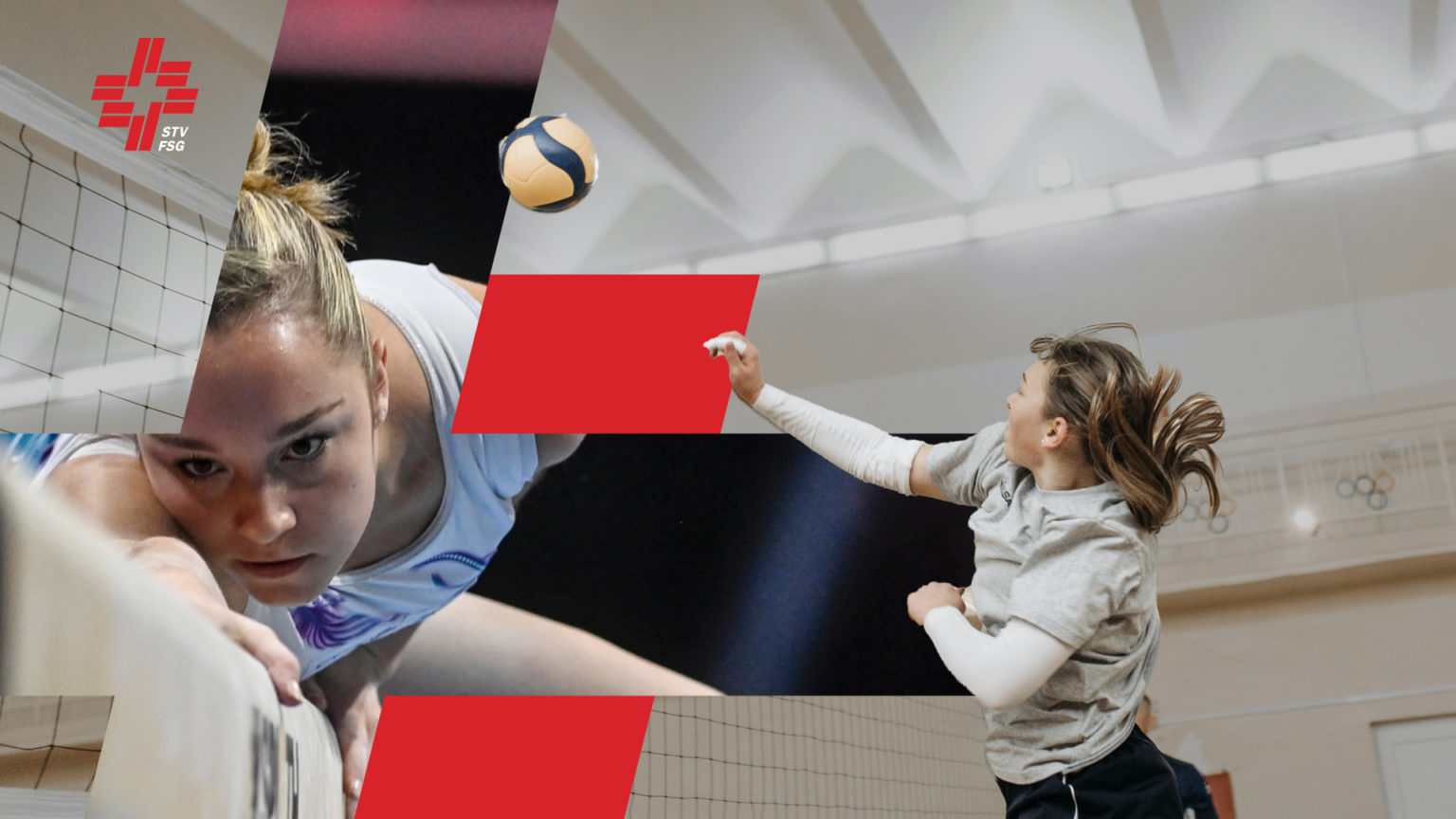 New members and sympathy through an engaging campaign
Schweizerischer Turnverband
In sports, we find community and a break from everyday life. No matter what kind of sport, what connects us is movement. For our health and our mental well-being.
During the pandemic, this was hardly possible. That's why the Swiss Gymnastics Federation wants to celebrate gymnastics with a flaming video. And at the same time present its values and its offer to the whole of Switzerland.
Ambition
We are looking for moving sports experiences of the members, – in the form of a short clip. The video submissions are our material for the STV film. This creates real content, real emotions, the representation of the diversity of the sport and its people. At the same time, the STV thus enters into communication with its members and shapes the upcoming film as a collective work.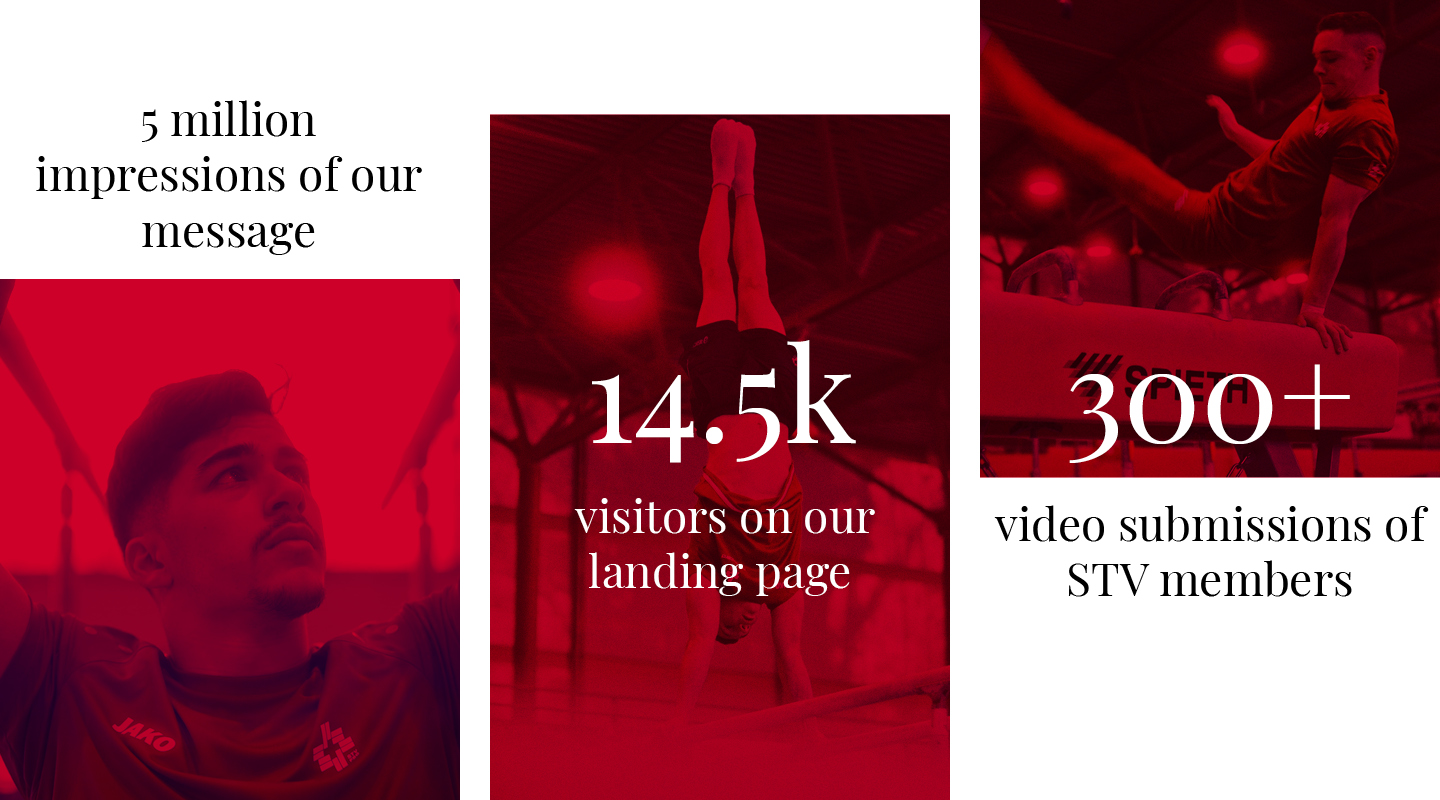 Phase 1: Activation campaign
As an incentive to participate, there will be glitz and glamour, as well as a raffle with sporting prizes. The call for submission of a clip takes place on various platforms. First via internal club communication channels such as the STV magazine "Gymlive", newsletters, social media channels and the STV website. Then via a smart programmatic campaign that specifically reaches a target group with an affinity for sports and STV.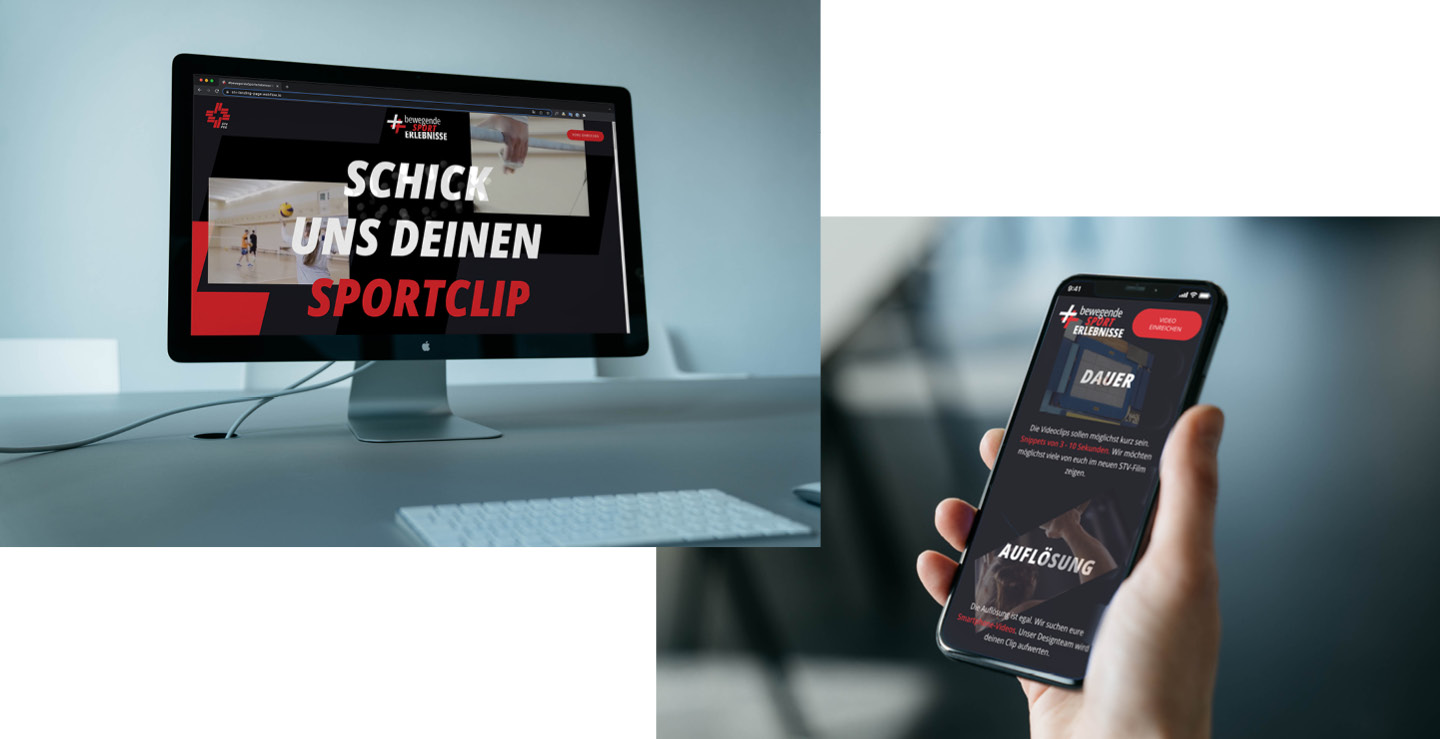 Interested participants land on a performative website that explains the campaign. An animation video dynamically conveys the winnings and mechanics.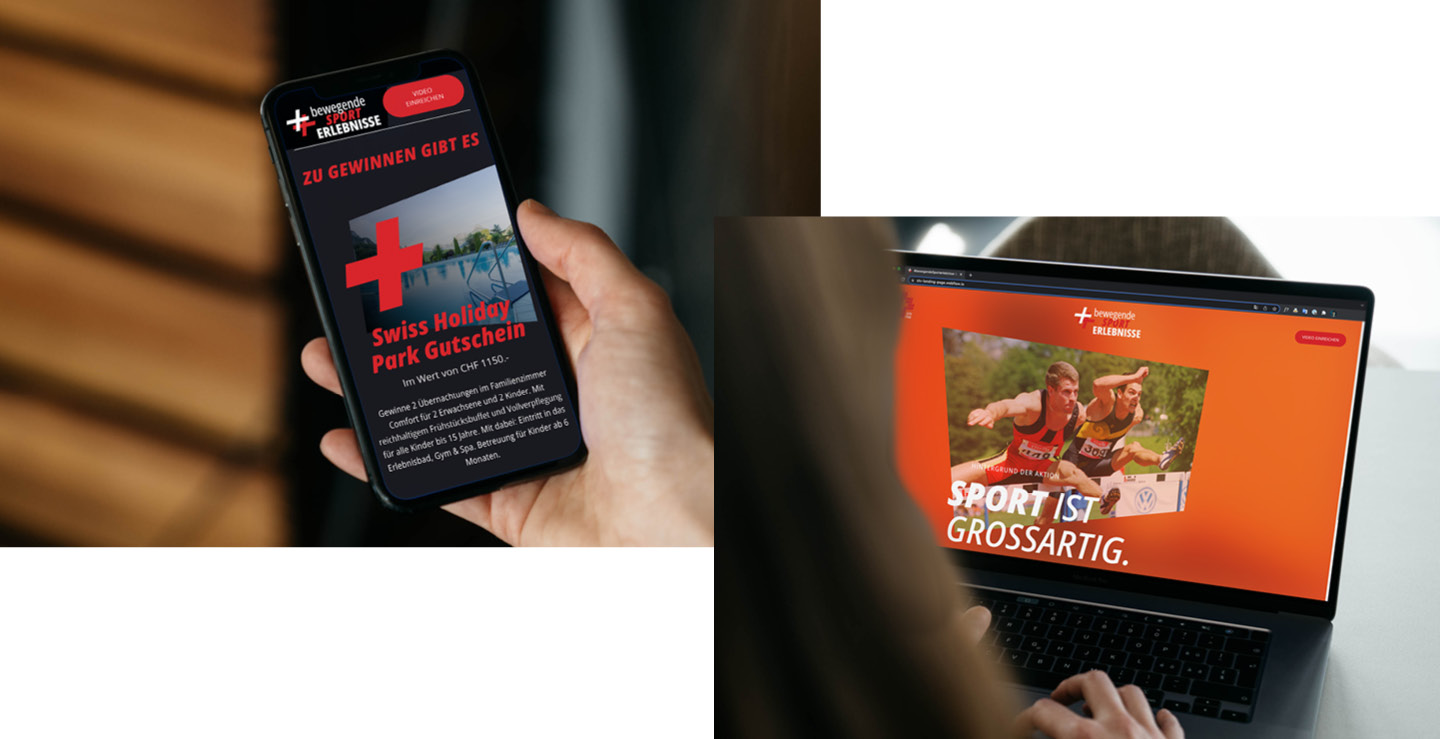 À propos dynamic: We dress the entire campaign in a moving design. With loud design elements, but always in line with the look and feel of the Swiss Gymnastics Federation.
The developed design is animated and thought in motion. For this we develop a storyboard to bring the submitted videos of the members into an exciting patchwork with professional videography.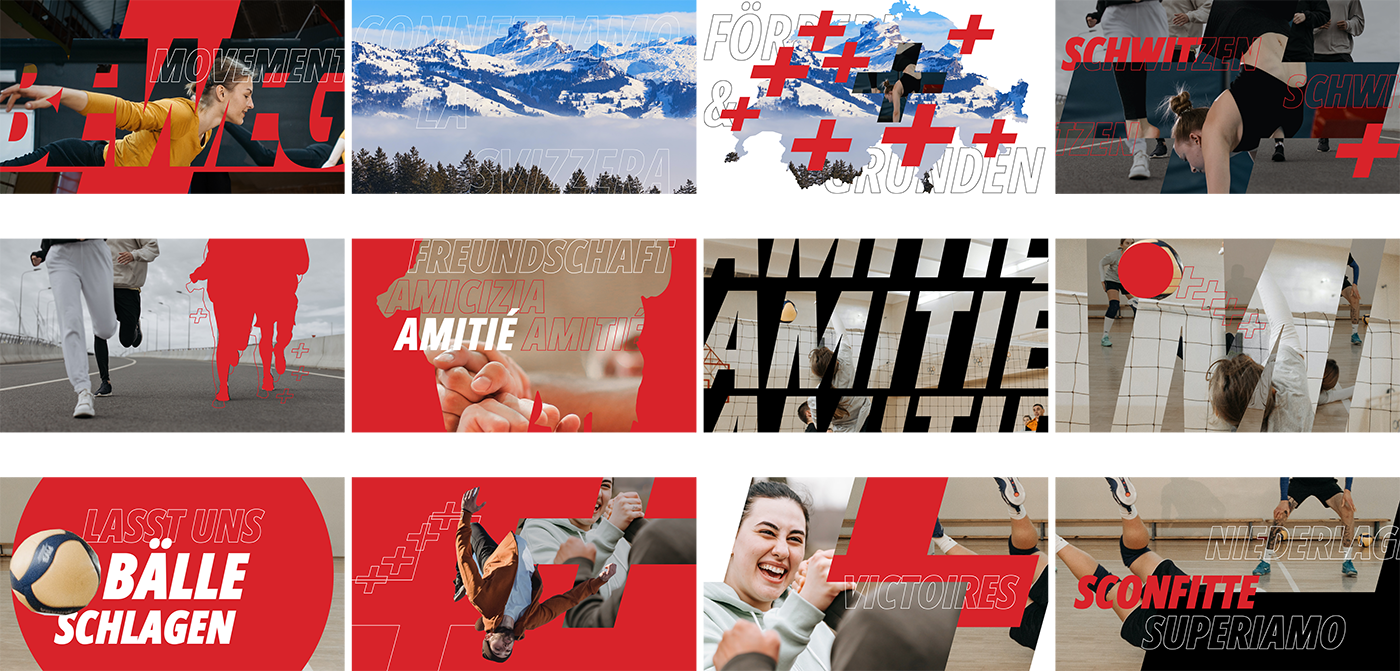 Phase 2: Membership campaign
The result is wild, athletic, partly amateurish, but highly aesthetic. Just like the sport of gymnastics itself. The STV film reflects its members, its values and the essence of the sport. And activates the whole of Switzerland to join the movement.
As a special highlight to activate potential members, Enigma develops a user-friendly club finder. Here, users can search for sports or clubs in their area and thus contact or visit the club directly.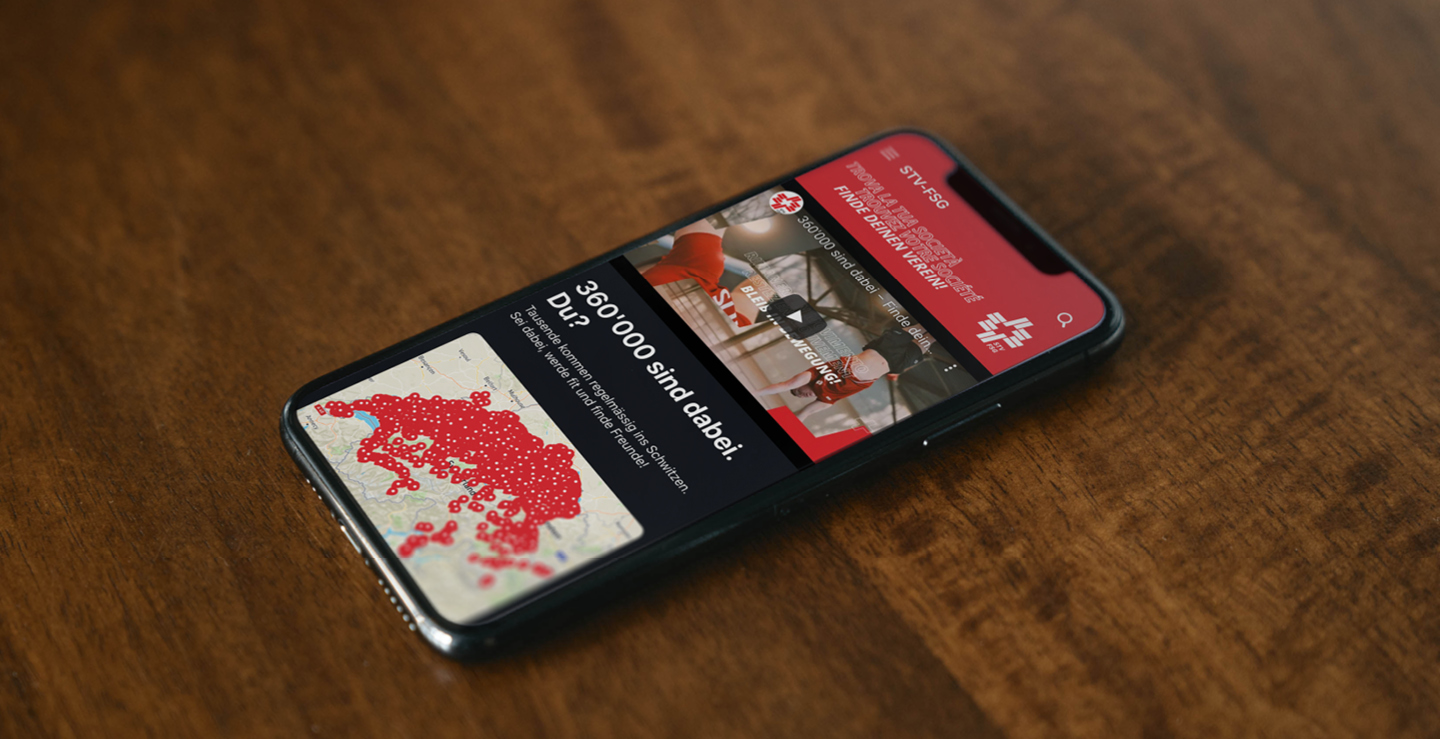 Impact
We are overwhelmed by the active participation of the members. Within two weeks we received 300 video submissions and 14.5k visitors* to our landing page. The banners played out had a total of 5M impressions.
14,500 visitors to our landing page
5 million impressions of the advertising message
300 video submissions from STV members
27k club finder visitors
60% interaction rate