Community management
Community management
Spark conversations online and engage fans or newcomers with your brand
Build and grow an online community by managing relationships with its members.
In the past ten years or so, the rise of social media caused a huge shift in online behaviors and expectations.
Now consumers can answer to brands and organizations. They can produce contents. Share their voice and opinions.
As a result, people don't want to be talked at anymore. They want to be talked with.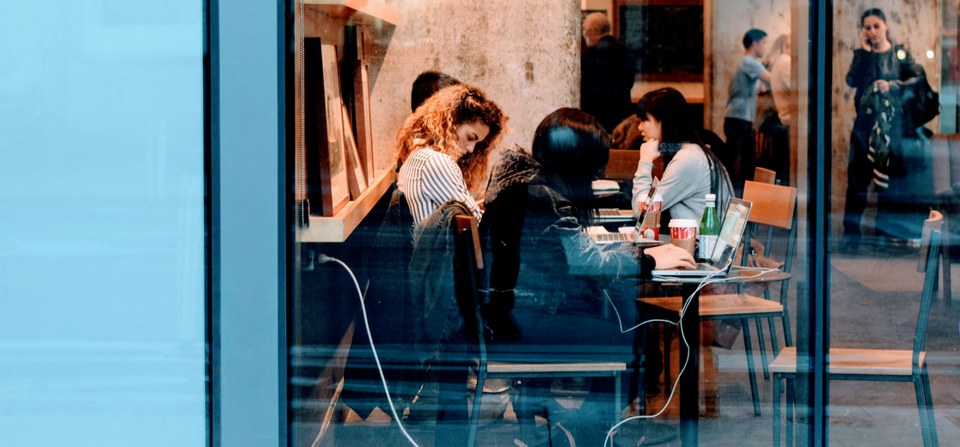 The web is about conversations now
It's no secret that people spend most of their time online on social media. They're looking for information, entertainment, shopping ideas, clothing inspiration and so much more.
More important, they want to be considered as persons and not only customers. Hence the exponential rise of brand content.
Also, keeping a good relationship with Internet users means engaging in peer-to-peer conversations. Giving them a role in the life of brands online. And listening to what they have to say.
Our community management services
Content creation
Our team will craft original contents using text, image and video. Based on your unique tone of voice and in line with your brand positioning, these contents will take advantage of specific opportunities offered by any available social media platform to create a unique and engaging brand experience.
Posting and boosting
Having great content is only the beginning. When you get it online, who you are targeting with it and how you increase its visibility are the true goals. Leveraging our 10-year experience and data-driven insights, our team will gladly help you with that part. We also update our know-how with the latest best practices in the field.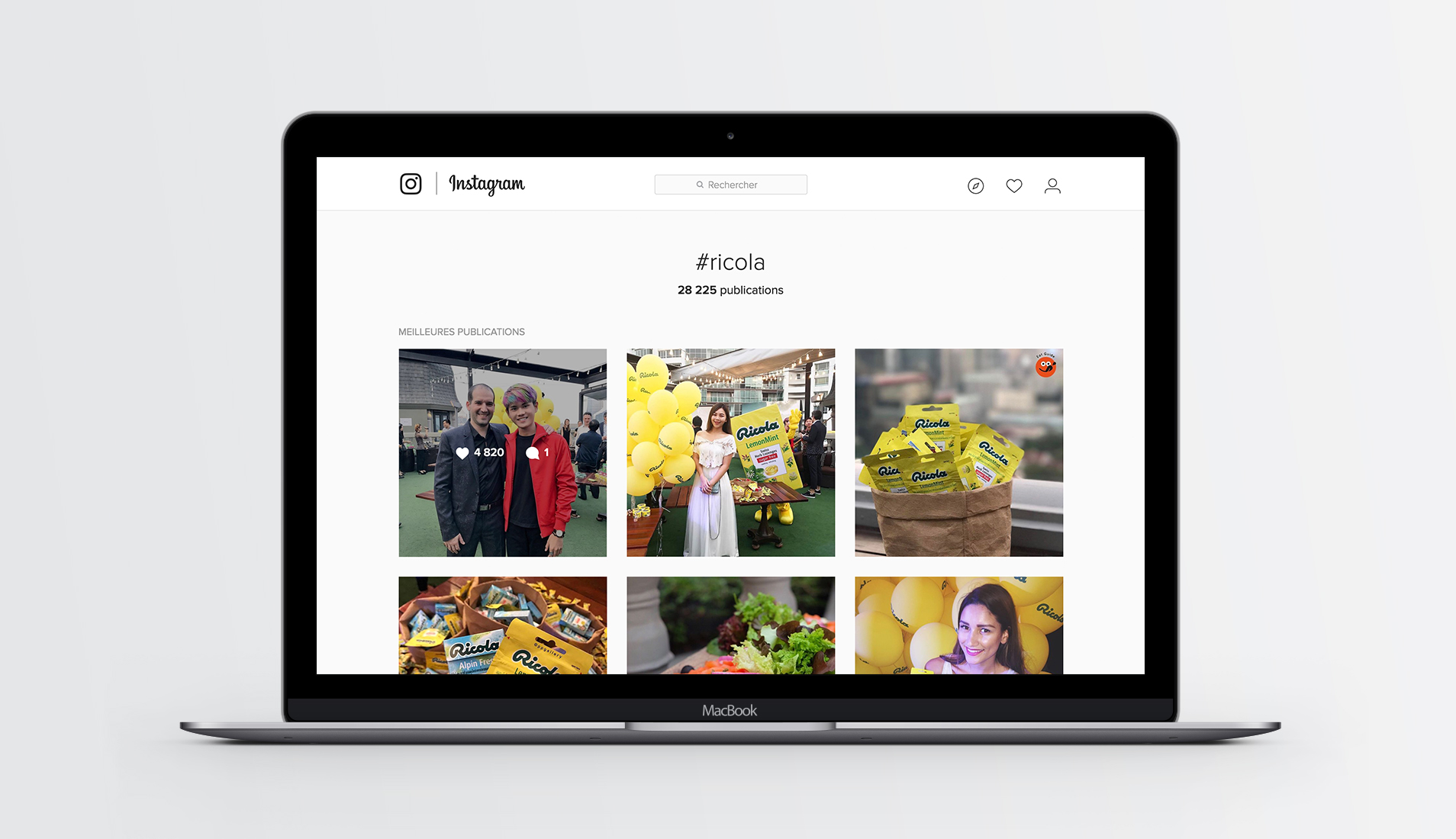 Conversations
Today engagement is the new gold. Our content is built exactly for that – sparking likes and shares and of course, conversations. Starting and keeping a dialogue alive both take time and dedication. Our experienced and multilingual team will handle this so you don't have to.
Community management
Ready to spark conversations online and engage fans or newcomers with your brand?
What others say
[The Enigma team] are true professionals, serious and competent, who get to the bottom of things with enthusiasm and creativity. each mission whatever the budget is approached with a lot of attention, intelligence and in in the right direction.
It is with great pleasure that I recommand their services to any interested person.