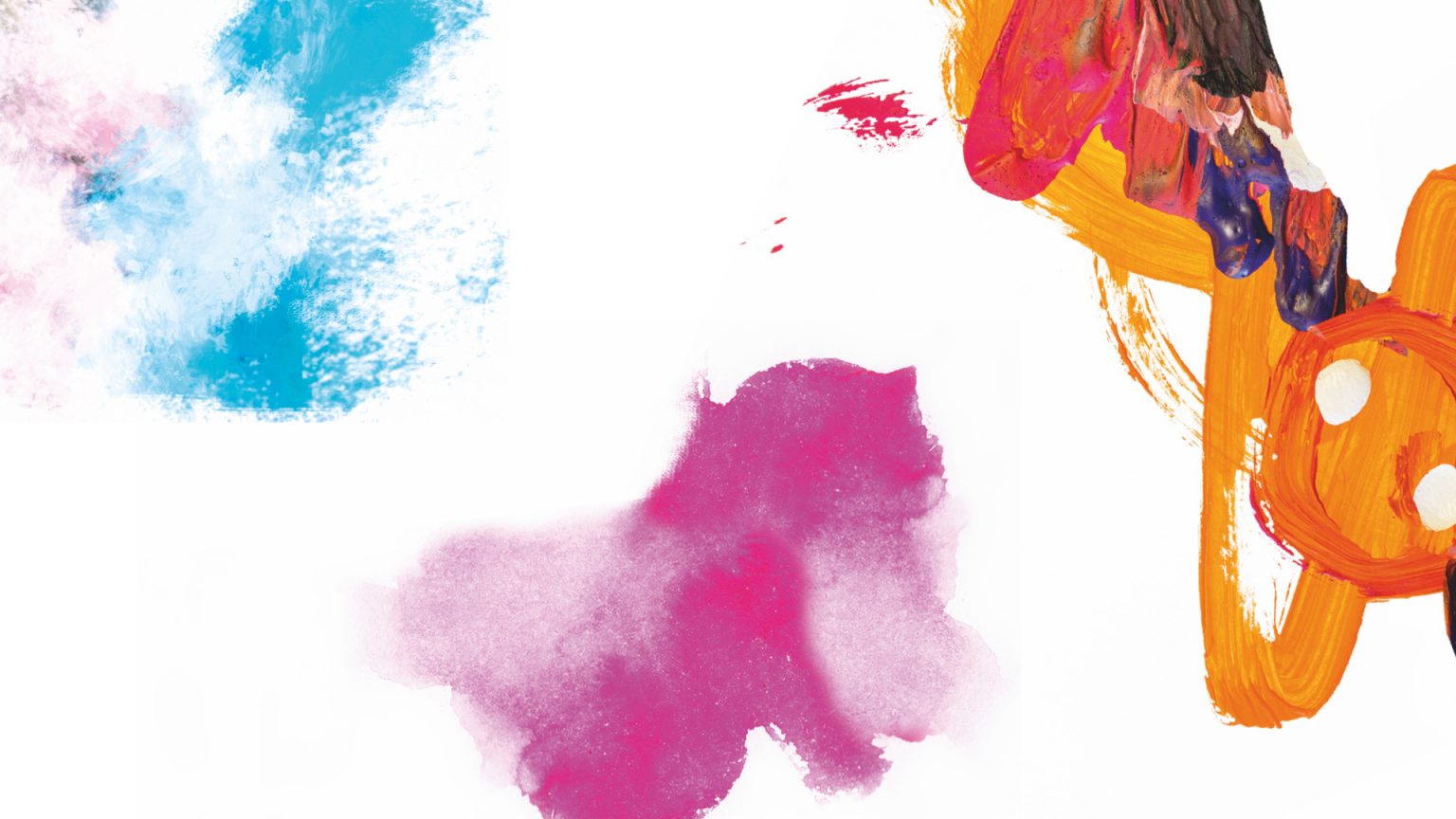 A strategic approach to introduce a beauty product line in Switzerland
Embyou
Ambition
Swiss Skin Power AG approached Enigma to develop a holistic marketing strategy for the launch of a new skin care line in Switzerland. The company manufactures scientifically proven beauty products made out of carefully selected ingredients from Swiss plants and extracts.

The goal was to create a 360 degree customer journey – a unified view of all customer touchpoints – with a one of a kind brand experience. Wanting to establish itself as an innovative player in an oversaturated beauty market, Swiss Skin Power and Enigma took on the battle of David versus Goliath.
Action
The brand identity
Subscribing to an ever growing trend towards an active way of living, Enigma conceptualized the brand identity around the concept of pro aging. In essence, the brand tells a story about the value of people's precious lives. The products are made for every skin type and transcend race, age, sex while cherishing the uniqueness of every human being. The triggers innovation and mystique form the brand's personality. "Embyou Skin – Embrace who you are" distills the identity of the brand into a name.

Design
The iconic brush strokes embody the uniqueness of every individual. Enigma applied this thought to the bottle design with an aim to create a unique design for each and every bottle. We developed an algorithm capable of generating 140'000 unique brush combinations. The ambition remains to develop the algorithm further to create an infinite number of designs.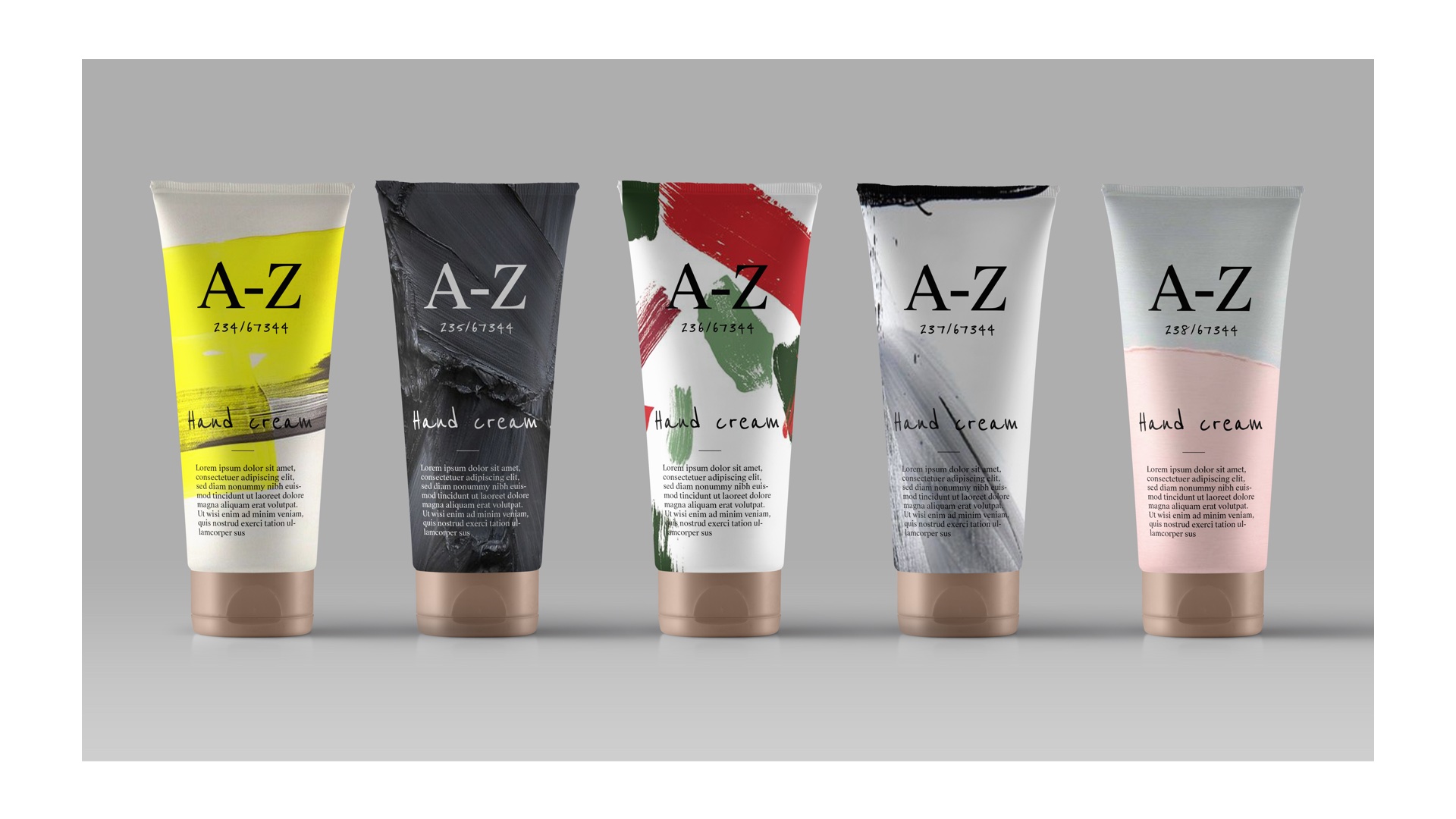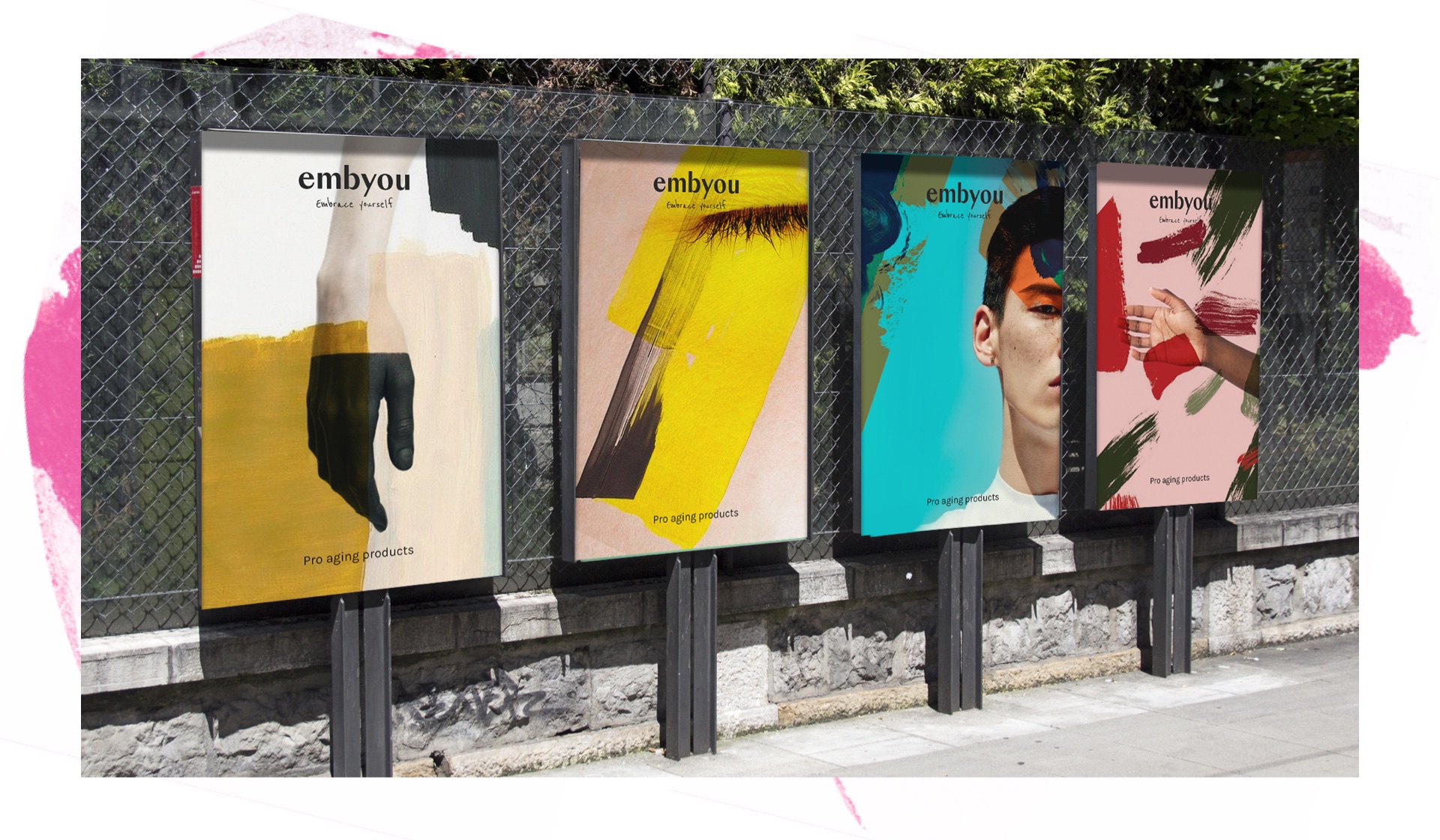 For the first badge of products, six different visual identities were designed by hand, each describing a personality. Customers can now buy the products most matching to her or his style.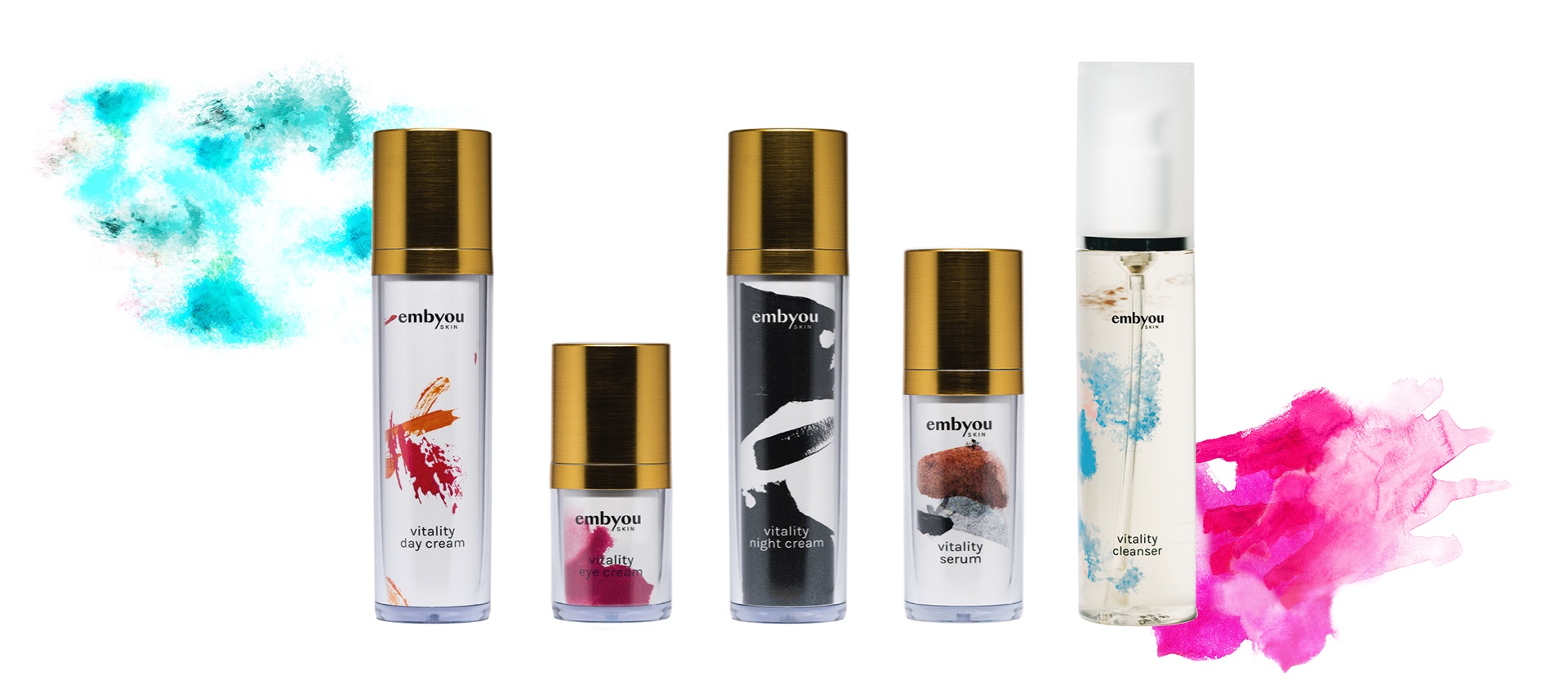 Landing page & Email Life Cycle
In order to raise initial awareness for a new brand, digital ads directed users to a minimalistic landing page with a call to action to order product samples. After ordering the samples, subscribers were fed into an Email lifecycle containing brand related content, beauty tips and a coupon for the first online purchase. First touchpoints with potential customers were established.
Video
To further increase awareness and strengthen the brand identity Enigma's media production team scripted and produced a YouTube Spot. The scenic video epitomizes the beauty of life through the hardships that all of us face.
Webshop
The base camp of the brand is built around an e-commerce platform. While it is mainly sales driven, it is equally a knowledge base for the products, their scientific background, the provenance of the ingredients and beauty related content.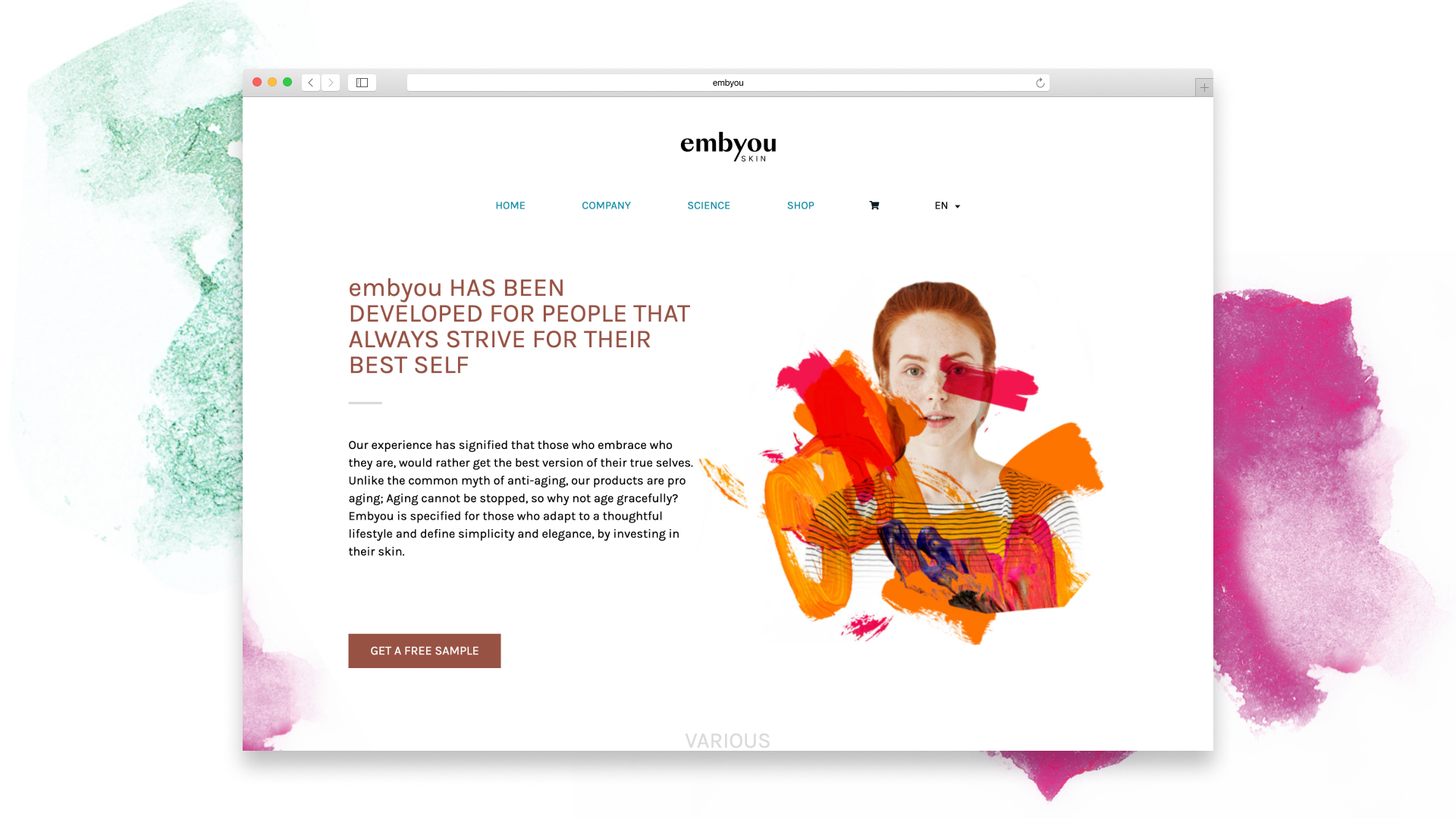 The launch: an influencer event
To launch Embyou Skin Enigma conceptualized and carried out an influencer event with influencers from the lifestyle and beauty community. The publications were subsequently amplified and spread throughout various channels.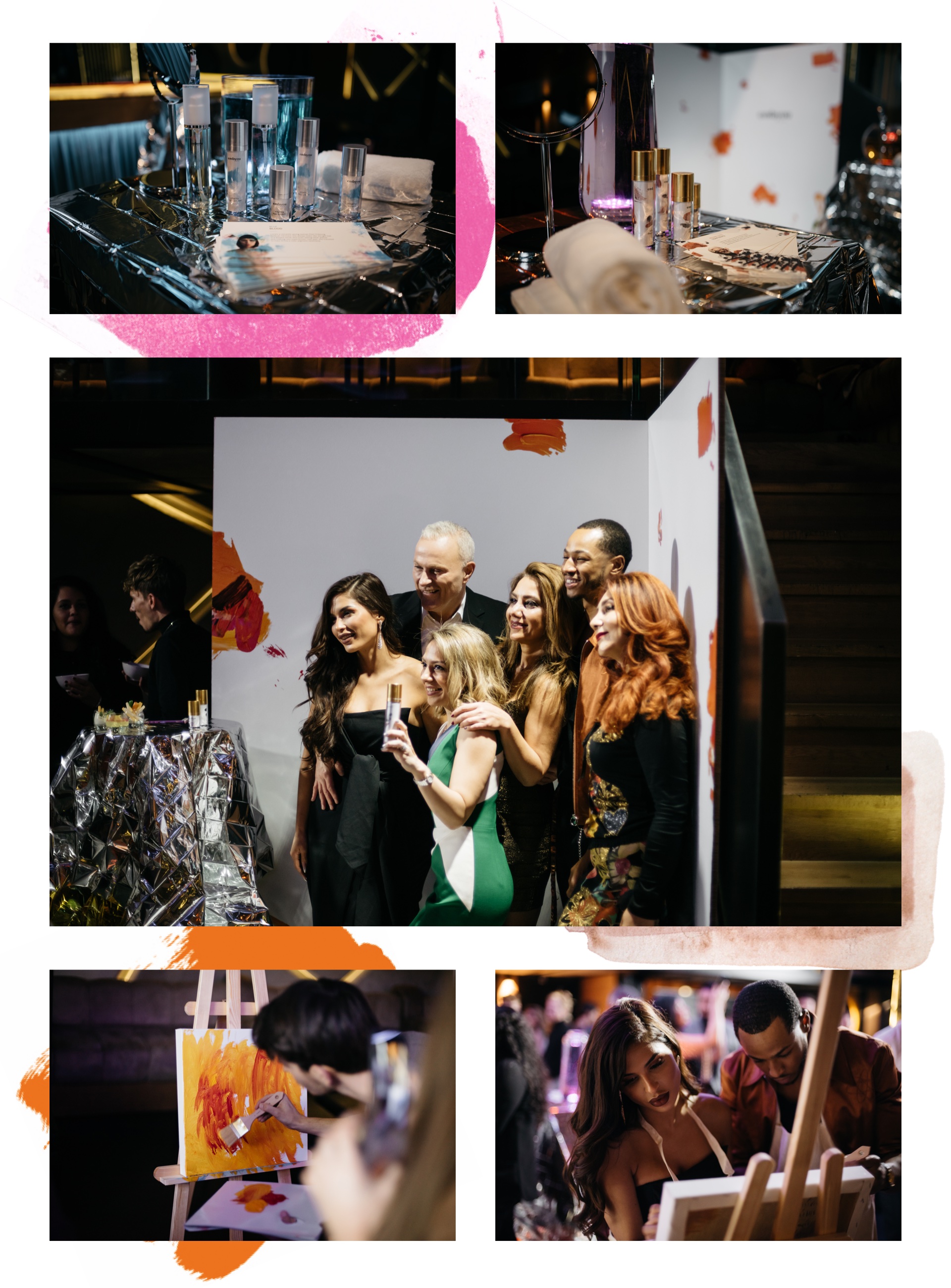 Impact